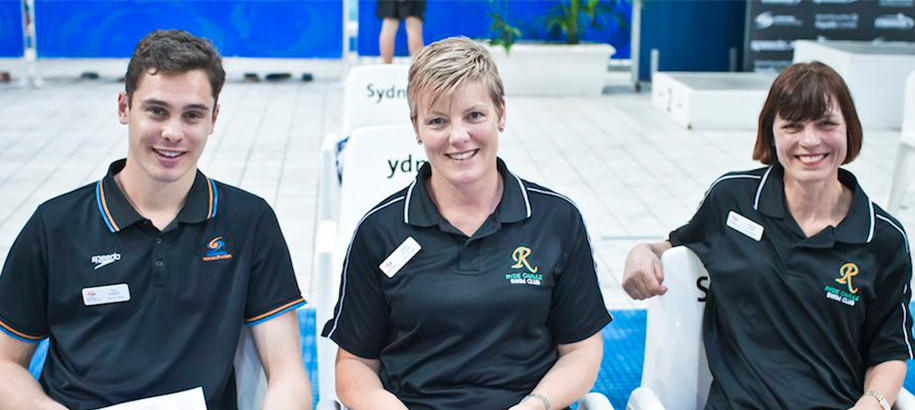 2020 SNSW COVID-19 webinar for TO's - how to run meets under COVID conditions
2020 SNSW Technical Official Mini-Forum - August
A huge thanks to Dave Cooper, Neil Rogers, Cherry Smith and Chris Hayes for presenting to the group of 70 officials, including some from from Victoria!
Thanks also to the TSC who played a big part in the afternoon.
 
2020 SNSW Technical Official Forum - May
The Annual Technical Officials Forum was held via Zoom for the first time on Saturday 23rd May. 95 officials from across NSW joined us (and even some from Victoria)!
Moving forward, the TSC will look at ways of recording and broadcasting these face-to-face days to a wider audience, i.e. for those who can't make the trip to Sydney. There may even be a chance to hold one further webinar later in 2020.
Please Click Here to access the full day's recording.
Office of Sport - temporarily available webinars
The NSW Office of Sport has made public their High Performing Officiating webinars, led by former ICC Test Umpire of the year Simon Taufel.
As well officiating at the highest level of cricket for years, Simon is now an accomplished public speaker and his workshops are not to be missed by developing officials. Here is a brief clip that provides some background on Simon
Click Here to access these webinars, but hurry, they won't be available for long!