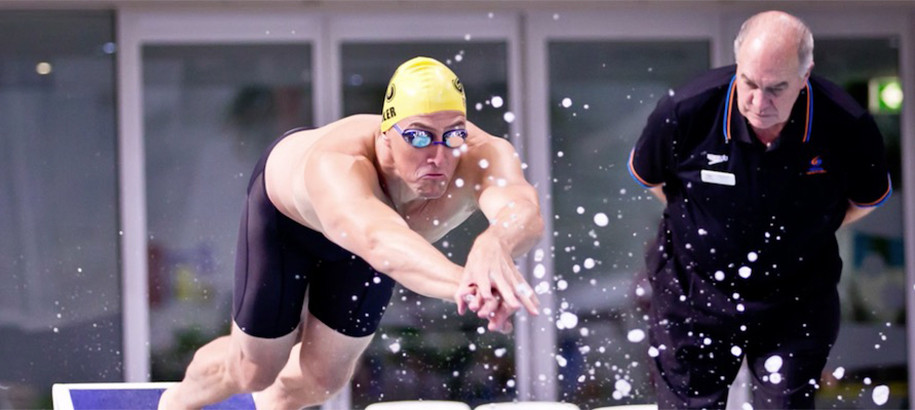 Technical Official Nominations & Appointments
2020 Winter Season
Swimming NSW Multiclass Meet #3
Saturday 8th August
Ryde Aquatic & Leisure Centre
2020-21 Summer Season
Volunteer Nominations
Swimming NSW is calling on the assistance of volunteers for upcoming meets. We understand the benefits gained from utilising this valuable resource from previous seasons and will continue to engage the volunteer workforce to help assist staff and technical officials in many areas.
To nominate as a volunteer for our Summer Season at SOPAC, please fill out the online nomination forms below, once you know your availability:
NSW State Open Championships - Friday 13 March  - Sunday 15 March
NSW Junior State Age Championships - Saturday 28 March - Sunday 29 March
NSW Sydney Open - Thursday PM 14 May - Sunday 17 May (Evening Heats, Morning Finals)

Click here to view a full list of volunteer positions and descriptions.
Volunteer Appointments
A roster will be sent out to the volunteers required; detailing the positions we need you to fill. All required volunteers will receive a Swimming NSW Accreditation for their sessions upon arrival.
Due to the high number of volunteer interest, some meets will not require all nominations.
If you have any questions regarding the volunteer nomination process, or general enquiries regarding volunteering and our events, please contact us in the office on (02) 9763 5833 or meet.entries@nsw.swimming.org.au.
Working With Children Check (WWCC)
As of January 1st, 2015, it is a requirement that all our staff, officials and volunteers have applied for a Working With Children Check.

If you have not yet completed this, you can find out more about the WWCC application process here.

Under-age Technical Officials who are unable to obtain a WWCC number should email Josh Karp at josh.karp@nsw.swimming.org.au who will allocate an interim number.
Stuff to know on pool deck