14 January 2019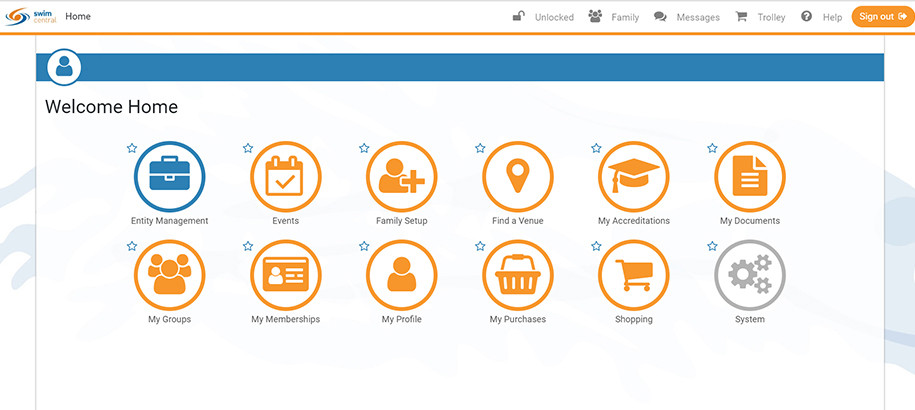 Swim Central is our new whole of sport administration system and will replace ClubLANE and MyLANE as of April 2019. It will be rolled out to clubs one region at a time commencing 11 March. 
Data is currently being transferred from ClubLANE to Swim Central, therefore clubs and regions no longer have access to upload Documents to ClubLANE.
ClubLANE will continue to operate concurrently until the Swim Central roll out has been completed across NSW.
Each Monday of the roll out period a pilot week will commence for the unique area being rolled over. This means ClubLANE and Swim Central can be used concurrently by members and clubs within that area, but by the Friday of that week, ClubLANE should no longer be used.
Swimming NSW will run information sessions at key events and via webinar in the coming months. Keep an eye on our social media accounts and Hot off the Blocks club newsletter for important Swim Central updates and information session dates.
For more information contact Josh Karp, Operations Manager (02 8047 8505 or josh.karp@nsw.swimming.org.au).
Follow us on Facebook (@SwimmingNSW)
Subscribe to our Hot off the Blocks club newsletter (sent to Swimming NSW clubs and areas every Friday).