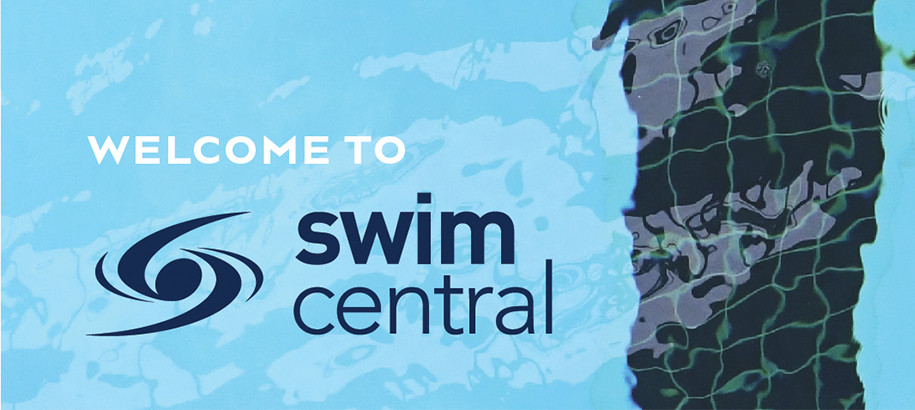 Swim Central is our new whole of sport administration system. The following video and screenshot guides will help you navigate your way through administering your club in Swim Cental. You'll also find general FAQs on this page that relate to administering club programs.
Additional Swim Central help guides that are particularly helpful for members can be found here.
Need Training?
Use this EOI form to let us know the parts of Swim Central in which you'd like to improve your knowledge. We'll use this information to create a Zoom online training session for you and others like you who've requested training. 
For further support from Swimming NSW contact us at any time: admin@nsw.swimming.org.au.
We're moving to the Club House soon
All club-focused content will soon move to the Club House (clubhouse.swimming.org.au) - Swimming NSW's new digital support resource created solely for grassroots administrators.
We invite you to explore the Club House today to see what's available there for clubs, and to learn your way around.