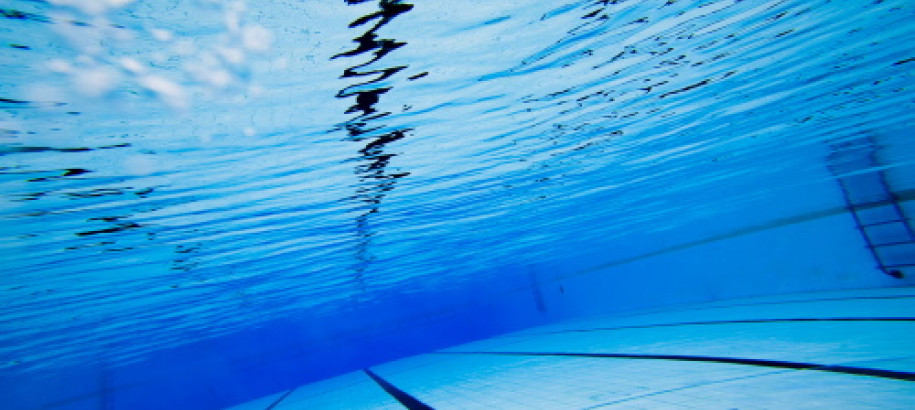 2020-2021 Membership Fees
The Swimming NSW membership season runs from officially 1 October until 30 September of the following year.
Thanks to our sponsor Speedo, all Swimming NSW members are entitled to an exclusive 10% discount on Speedo products purchased at the Speedo Swim Shop in Sydney Olympic Park
Swimming NSW members receive a 10% discount when booking hotels Australia-wide with our exclusive accommodation partner Accor Hotels. You can also be assured you'll get the best deal on your accommodation when you travel to Sydney for Swimming NSW Championships. Members are entitled to special rates when booking Accor Hotels located in Sydney Olympic Park (Pullman, Novotel, Ibis).
Swimmer

9 Years & Over $74

8 Years & Under $62

Non Swimmer

$22.50

A Swimmer is a member who swims at the club, area, state or national level. A Swimmer may not necessarily compete, but does participate in squad or club training (including club nights).

A Non Swimmer is a member who does not swim at the club, area, state or national level. This can include parents, officials, coaches and members enrolled in Learn-to-Swim Schools.

Benefits 

Experience all levels of competition

Eligible for talent development through Area and State Development Squads

Access to the exclusive online members area Swim Central

View, graph and compare your results
Pay your membership fees
Find and enter meets online

Benefits

Access to the Australian Swimming Coaches and Teachers Association (ASCTA) with information and resources on becoming involved in coaching

Opportunity to vote in your club's AGM and have a say in how your club is run – this is a member privilege
Life Member
FREE
Life members are members who have been nominated by their club committee to receive lifetime membership at no cost. Life members are entitled to all Swimmer and Non-Swimmer benefits listed above.
These fees will be in effect from 14 September, 2020 to September 30, 2021.
Please note these fees are comprised of Swimming NSW and Swimming Australia fees only, and do not include any applicable Area or Club fees. You can find the fees applicable in your Area below.
You may wish to review our Refund Policy before purchasing your membership.
Active Kids Vouchers
If you'd like to use an Active Kids Voucher for your Swimming NSW membership fees, please contact your club registrar or the Swimming NSW office (02 9763 5833 during office hours) prior to payment.  Vouchers cannot be used retrospectively and refunds will not be provided if payment is processed prior to voucher verification. Click here for more information.