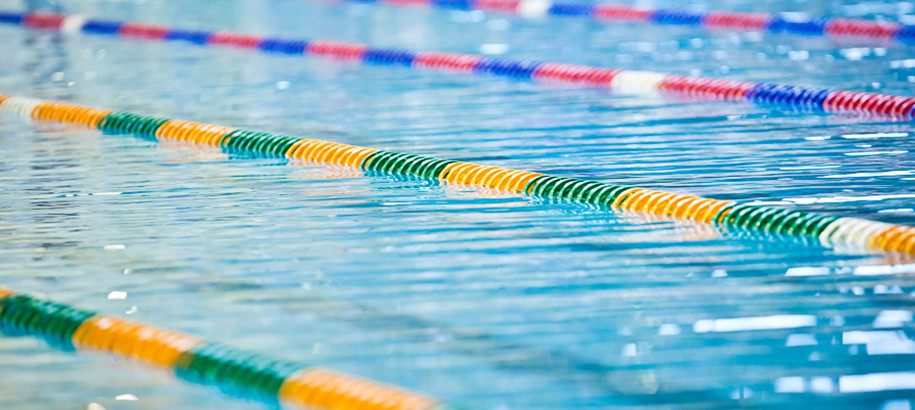 Your club's and members' insurance is brokered by the team at Marsh Sport. Swimming NSW and the Marsh Sport team are proud to be working with NSW Clubs and Areas since 2007.
Your club is covered for Public Liability and Management Liability when you pay your yearly affiliation fee to Swimming NSW.
Your members are covered for Injury Insurance when they pay their yearly membership fee to Swimming NSW.
For all insurance enquiries, including What's Covered and any other specific insurance questions, please contact Marsh Sport directly on 1300 130 373 or alternatively visit the Marsh Sport website.
Watch now: 2021 Swimming NSW State Forum Webinar - Swimming Insurance Program for Clubs and Areas
Presented by: Sarah Dowds & Jordan Paenga from Marsh Insurance
with a segment from the innovative team at iSponsor on how to connect with local businesses to maximise fundraising efforts at your club.
Marsh Insurance provide a presentation on the National insurance program that is provided to Clubs and Areas and their members across NSW. This presentation covers the various types of insurance policies that are included in the National Program and advice for Clubs and Areas on what to do if something goes wrong.
Download the presentation slides
We're moving to the Club House soon
All club-focused content will soon move to the Club House (clubhouse.swimming.org.au) - Swimming NSW's new digital support resource created solely for grassroots administrators.
We invite you to explore the Club House today to see what's available there for clubs, and to learn your way around.
Insurance Resources for Clubs
Step 1: Before you attempt to download your Club/Area Certificate of Currency, please ensure that your Club/Area has paid their Affiliation fees to Swimming NSW for the season. You will not be able to download the Club/Area Certificate of Currency if this has not been paid. If you are unsure of these payments, please contact finance@nsw.swimming.org.au

Step 2: Go to the Marsh Sport website and click on "Certificate of Currency".

Step 3: Select your State Association (SNSW) and Club/Area from the respective drop-down menus. You will be brought to a screen where you can download your Certificate of Currency.

Note: You will be asked to complete a registration process after you log in to the Marsh website - this is normal and does not mean there are any issues with your Certificate. Follow the prompts through the registration process. Upon completion, you will be able to download your Certificate.

Marsh defines risk as the "possibility that something might happen that will affect your club or others associated with your club".

The technical meaning (according to Standards Australia) is "the chance of something happening that will have an impact upon objectives. It is measured in terms of consequences and likelihood." AS/NZS 4360:1999.

Most people associate risk with negative or hazardous situations. In fact, Marsh Sport describes that risks can be both negative and positive.

Here is an example of a negative and a positive risk…

Negative Risk: A decline in your club's membership by more than 20 members
Positive Risk: An increase in your club's membership by more than 20 members

For more information, see the Risk Management resources available on our Compliance & Regulation page.

Need to make an insurance claim? Click here to find out how.