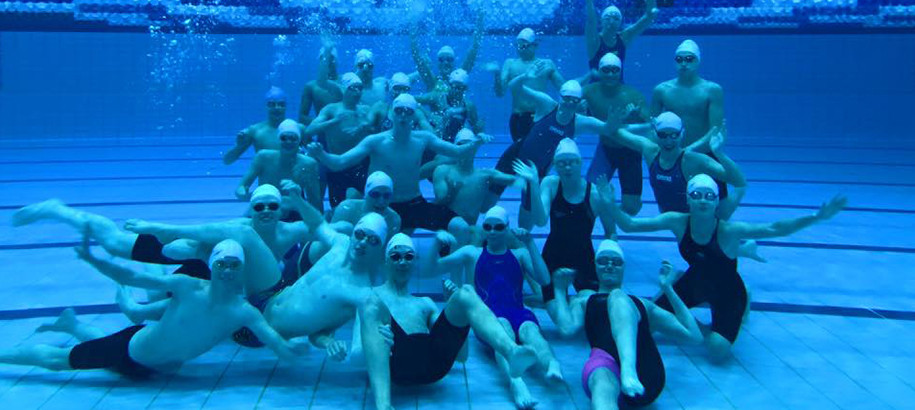 Swimming NSW's mission for our Performance Pathway Program is to create sustained excellence through a robust program that supports NSW coaches and athletes. To find out more about our vision and objectives, click here.
You can see an overview of our state squad and team selection criteria below.  For full details of our State squads/teams, click here. 
Update: Due to necessary changes to the current swimming season in light of the COVID-19 outbreak, Swimming NSW is reviewing the 2020-21 Performance Pathway Program. We still plan to deliver a program this year, however it will not be in line with the criteria outlined below. Coaches and athletes will be advised of changes to the program as they take place. The team will continue to support our swimming community as best we can through this difficult time. For further advice from Swimming NSW, please follow this link.  
2020-2021 Performance Pathway Program