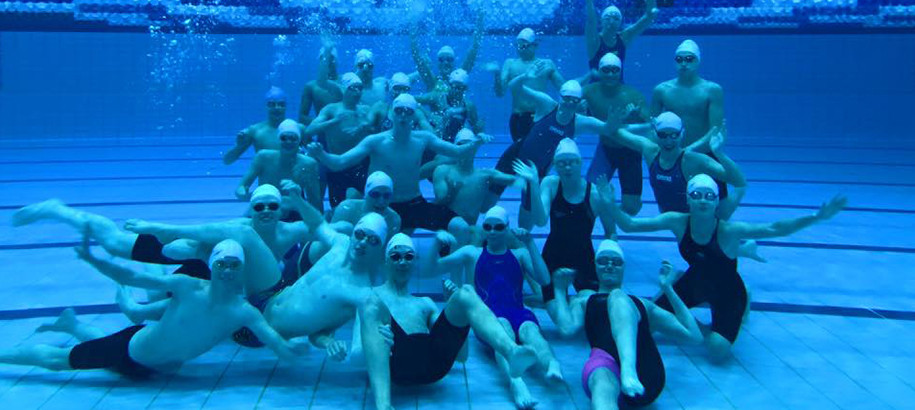 Swimming NSW's mission for our Performance Pathway Program is to create sustained excellence through a robust program that supports NSW coaches and athletes. To find out more about our vision and objectives, click here.
Update: Due to necessary changes to the current swimming season in light of the COVID-19 outbreak, Swimming NSW has reviewed the 2020-21 Performance Pathway Program. We still plan to deliver a program this year, however it will not be in line with the criteria outlined below. Coaches and athletes will be advised of changes to the program as they take place.
Swimmers have been selected into 2020-21 SNSW Squads based on results from the following meets and at the discretion of the SNSW Coaching Director:
2019/20 SNSW Senior Metro Championships
2019/20 SNSW Senior Age Championships
2020 Swimming Australia Open Water Swimming Championships
2020 SNSW Country Championships
2020 SNSW State Open Championships
Selection for these squads have not closed. Swimmers may still be selected throughout the course of the year, as the swimming season recommences. 
Congratulations to all swimmers and coaches who have gained selection so far! For a list of current squad members, see the relevant sections below.
2020-2021 Performance Pathway Program