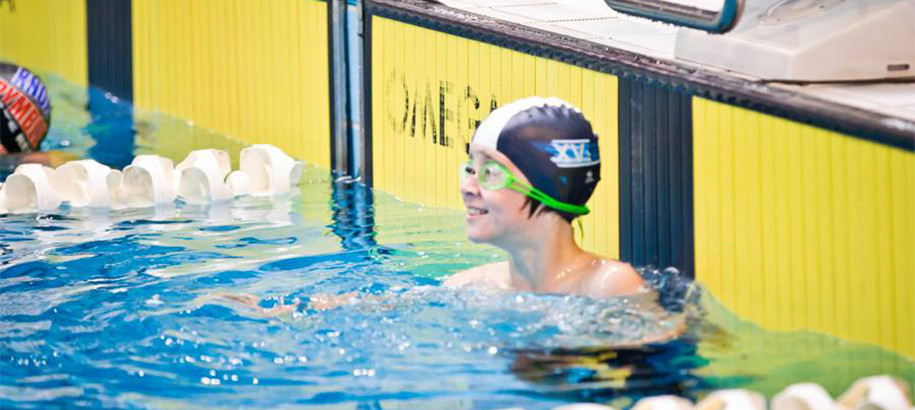 Date & Time
Sat, 29/02/2020 to Sat, 29/02/2020
Warm up- 7:30am, Meet Commences- 9am
Location
Sydney Olympic Park Aquatic Centre
Olympic Blvd, Sydney Olympic Park NSW 2127
Attend
Purchase via the below link, or at the door
Event Details
Entries Close

18/02/19 at 5pm

Program & QTs

MM & TM Files

Final Start List

Timeline

Almanac

Seating Plan

Timekeepers

To be organised by Areas

 
Got Questions?
Please read our Event FAQ's and Event Resources for more information about attending our meets as a competitor, spectator, volunteer or official.
If you experience technical difficulties when trying to enter, please contact meet.entries@nsw.swimming.org.au or phone 8047 8503 for assistance.
Area Sprint Series Convenours need to send in their Entries by either a MM or TM File to Swimming NSW (greta.brodie@nsw.swimming.org.au) no later than 5pm Tuesday 18th February 2020. 

All Entries for this meet are processed by your Area Convenor. Entries through Swimming NSW are not available. Area Convenour contact information is below.

Up to four swimmers per event from each area are eligible to compete in the finals
Swimmers must have completed at their Area Heats
All Swimmers that contest the finals must be registered with Swimming NSW Ltd
Area Relay Teams must comprise of the area swimmers eligible to compete in the finals
One (1) Area relay team per age group is eligible to compete in the finals
Swimmers must swim in one age group only for events 25-32

For more information regarding your Area Speedo Heats, please contact your Area Convenor as shown below.

| | | |
| --- | --- | --- |
| AREA | Convenor | Details |
| ACT | Lorraine Wuth | lwuth@hups.net  |
| Coast & Valley | Greg Skinner | swim.coastandvalley@gmail.com |
| Metro North East |  Ariel Darley | meetdirector@smne.org.au |
| Metro North West | Nick Keith | compsecsmnw@gmail.com |
| Metro South East | TBC | competition@metsea.org.au |
| Metro South West | Kathy Thompson |     registrar@metrosw.org.au |
| Mountains & Plains | Annette Press | racesec@bathurstswimmingclub.com.au |
| New England & North  West | Rozina Mison | swimmingnenw@gmail.com |
| North Coast | Andrew Jones | snccompcoordinator@gmail.com |
| South Eastern | TBC | southeasternswimming@gmail.com |
| Southern Inland | TBC | Southern.Inland@hotmail.com |
| Western | TBC | competitionwesternareaswimming@gmail.com |

A link to pre-purchase tickets for this event will be available soon. 

All passes for this event are general admission only - no reserved seating is available for this event.

Entry into venue for all competitors and children 18 years & under is free.

Merchandise will be available for sale at this meet.

*All products subject to availability. Stock and prices may vary*

Nominate to Volunteer or Officiate at this meet

We are seeking nominations from volunteers and Technical Officials to assist at this meet.

Submit your nomination on this page.

Technical Official nominations close 5pm Monday 3rd February 2020

Working With Children Check

As of January 1st, 2015, it has become a requirement of the Sporting Organisation that all our staff, officials and volunteers have applied for a Working With Children Check.

If you have not yet completed this, you can apply for a WWC number HERE.

Please note: for volunteers (including volunteers and technical officials), this is free to obtain.

Spectators are entitled to $18 Carnival flat rate parking if you park in P2 (the Sydney Olympic Park Aquatic Centre carpark).  Please ensure that you have your ticket validated at the front entrance to the pool to secure this Carnival rate.