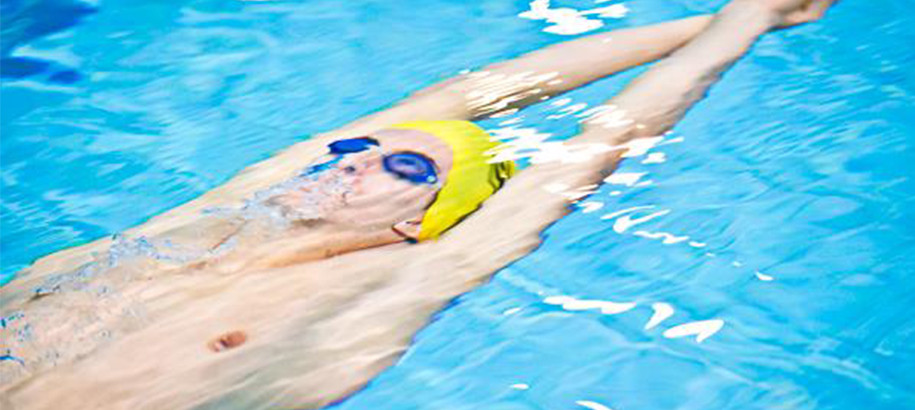 Date & Time
Fri, 10/05/2019 to Sun, 12/05/2019
Warm Up: 7:30am. HEATS 9am. FINALS 5:30pm
Location
Sydney Olympic Park Aquatic Centre
Olympic Blvd, Sydney Olympic Park
Attend
Entry prices to be confirmed
Event Details
Entry Fee

$20 (Individual)
$40 (Relays)

Finals Program

Program & QTs

Final Start List

Timeline

UniSport Participant Agreement

Relay Forms

Relay and Distance Events

UniSport Guidelines
*All requests for Accreditation must be submitted no later than Tuesday, May 7 5pm*
Got Questions?
Please read our Event FAQ's and Event Resources for more information about attending our meets as a competitor, spectator, volunteer or official.
If you experience technical difficulties when trying to enter, please contact meet.entries@nsw.swimming.org.au or phone 8047 8503 for assistance.
Entries
Entries are closed.
No further entries will be accepted under any circumstances.
Contact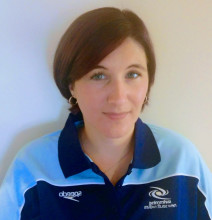 'University' & 'Club' Finals will be conducted after the 'A' Final for all events provided that thirty-five (35) swimmers contest the heats of that event.

800m & 1500m Freestyle events will be swum as timed finals with the fastest heat swam in the finals session.

No 'University' or 'Club' Finals will be conducted for Multi Class Events.

This event is for swimmers aged 15 years and over.

More information still to come...

This section is for University Relay Teams ONLY.

All Swimming Club Relays are to be submitted via Clublane. We will NOT accept any manual Club Relay Entries into this meet under any circumstances. If you are having troubles processing your online club relay entries, please contact Shannon Smith immediately for assistance.

---

UNIVERSITIES: To submit UNI relay entries into this meet, the preferred method for relay entries would be via Team Manager E-Entry file (available on request)

When submitting your uni relay entries, you need to ensure that you enter all the relay swimmers in the order they are to be swimming – we don't accept empty team entries as this creates extra work for our recorders and computer operators on the day of the meet when they will be busy with other aspects of the meet.

If you do not have access to Team Manager, there are two options.

You can download a free version of Team Manager Lite from HERE. Or;
You can email shannon.smith@nsw.swimming.org.au the following details:

Team Club
All Swimmers Names in the order they are to be swum
Team Relay Time

If any changes to your teams are required before the meet, you can email Shannon Smith the changes up until 5pm Thursday May 2nd. Any changes to be made after this time will have to wait until the morning of the meet. Relay forms will be available in the recording room for team managers/coaches to write out any changes to your relay swimmers. These must be submitted to the Chief Recorder on race day prior to the start of the session in which the event will be contested. If you are adding new swimmers, you must include their DOB on the form. Relay forms are not required if you are not making any changes.

Payment for uni relays can be processed via two ways:

You can advise your credit card details when you email your manual or E-Entry relay entries and a manual payment will be processed when we process all entry payments. Or;
You can request our banking details to make an EFT payment yourself. These details will be sent only on request.

Should you have any questions regarding this process, please contact Shannon via shannon.smith@nsw.swimming.org.au or 02) 8047 8503.

Attention clubs, Swimming NSW are seeking one more club to attend the Sunday Finals nights as Basket Handlers at this year's Sydney Open Meet to be held Friday-Sunday May 10-12.

We require 10 children, in club uniform, approximately 12 years or older for the duration of Sunday Nights Finals Session.

Please email meet.entries@nsw.swimming.org.au if this sounds like something your club would like to do.

The first expression of interest will be selected.