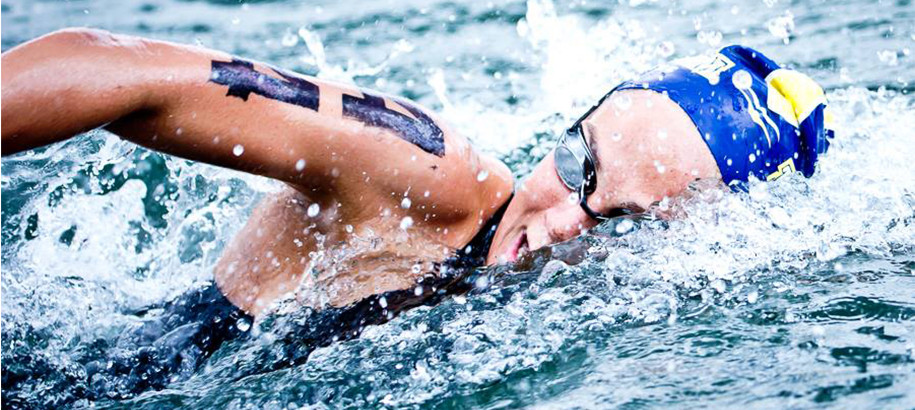 Date & Time
Sat, 08/12/2018 to Sun, 09/12/2018
Registrations from: 7:30am Saturday 9:00am Sunday
Location
Sydney International Regatta Centre
Penrith Lakes, Castlereagh Road, Penrith
Attend
This event is free to attend.
Event Details
Entry Fee

$36.00

Entries Close

27/11/18 at 5pm

Program & QTs

Final Start List

Timeline

Download here

MM & TM Files

Correct Proof of Time 
is required with entries

Waiver

Almanac

 
Got Questions?
Please read our Event FAQ's and Event Resources for more information about attending our meets as a competitor, spectator, volunteer or official.
If you experience technical difficulties when trying to enter, please contact meet.entries@nsw.swimming.org.au or phone 8047 8503 for assistance.
Online Entries Are Not Available
Entries must be submitted via TM/MM E-Entry file only.
Contact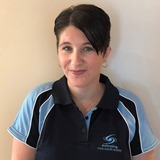 The Australian Sports Anti Doping Authority (ASADA) has been notified of this event, and may conduct random testing during the 2018 New South Wales Open and Age Open Water Championships. All event participants are potentially subject to ASADA anti-doping testing at this event.

For further details regarding ASADA anti-doping procedures and information, please follow the links to the ASADA website: asada.gov.au

By entering this event, you agree to accept that you have been warned of the potential to be selected for anti-doping testing and will comply with any anti-doping testing if required.

WARNING: Swimmers are also warned that inadvertent doping offences are generally due to the use of particular supplements. Athletes are responsible for any sports drink, food, supplement, medication etc. ingested so should check the contents or ingredients of any product to ensure that they do not contain any banned or prohibited substances.

Check your substances here: http://www.asada.gov.au/substances/index.html

It is recommended that all athletes competing at this event have a minimum Level 1 ASADA Certificate

For more information and to take the ASADA Online Course, click here: Get educated: ASADA online course

Online entries are not available for this meet. 

Competitors may enter using an E Entry file through their club Race Secretary. If you have any problems with entering, please contact the Swimming NSW Events Manager on 02 8047 8503.

Race Secretaries: please forward all files, reports and money to the Swimming NSW office no later than the closing date and ensure that a signed WAIVER is included with all entries.

Race Secretaries must submit a Proof of Times report with their E-entries. If you do not have this information in your Team Manager database then you need to provide some other form of POT, ie screen grab, .pdf of result etc. E-entries without a Proof of Time report cannot be accepted.

Competitors must state clearly if they are entering the open class.

Competitors are only permitted to enter in either the Age or Open categories in both the 5km and the 10km events but not both.

Competitors are only permitted to enter either the 7.5km or 10km event, but not both as they are being swum together.

Late entries will not be accepted for this meet.

MC Swimmers must have own support craft and personnel (not to be a swimmer in the water).

Merchandise will be available for sale at this meet.
*All products subject to availability. Stock and prices may vary*

Nominate to Volunteer or Officiate at this meet

We are seeking nominations from volunteers and Technical Officials to assist at this meet.

Submit your nomination on this page.

Technical Official nominations close 5pm Wednesday 28 November 2018. 

Working With Children Check

As of January 1st, 2015, it has become a requirement of the Sporting Organisation that all our staff, officials and volunteers have applied for a Working With Children Check.

If you have not yet completed this, you can apply for a WWC number HERE.

Please note: for volunteers (including volunteers and technical officials), this is free to obtain.