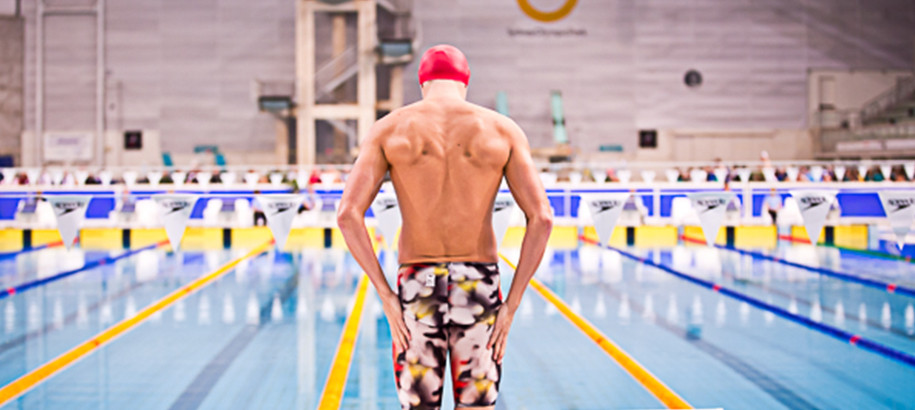 Becoming a member of Swimming NSW is the first step towards benefiting from the athlete performance pathway that is in place at the area, state and national level. 
Swimming NSW's 2019-2020 Performance Pathway Structure* is now available. See our Area Development Program and Swimming NSW State Squad pages for more information.
*Please note the 2020-2021 Performance Pathway Program will be released shortly.
Step 1: Area Development Squads
Generally athletes will begin interacting with the performance pathway at the area level.
Step 2: Swimming NSW State Squads
The next level in the athlete performance pathway is qualifying to gain selection in Swimming NSW's state squads.
Step 3: Swimming Australia Squads
With a lot of training and hard work, you may gain selection for a Swimming Australia squad. You can read about their squad selection criteria here.
Performance Hubs
Through a four-way partnership between, Swimming NSW, Swimming ACT, Swimming Australia and the ACT Academy of Sport, the ACT Performance Hub will provide a transition High Performance program for swimmers to develop from talented Age Group Swimmers to the National Team.

The key components of the ACT Performance Hub will include;

* Lane Space

* Sports Science and Sports Medicine Support (SSSM)

* High Performance Coach

For full details about the ACT Performance Hub, athlete eligibility and to submit an expression of interest for the program, please download the Canberra Performance Hub information booklet.

The NSW Technical Hub at Sydney Olympic Park is an accessible, flexible, innovative and compelling performance environment for athletes, coaches, performance staff and performance leadership that enhances and supports the club-based daily performance environment for nationally identified athletes and targeted local talent.

The hub is a partnered co investment between Swimming Australia, Swimming NSW and NSWIS.

There will be a High Performance Squad operating at the hub, with athletes able to retain their home club identity.

Swimming NSW talent camps will utilise the NSW Technical Hub in camps and development opportunities.

This new hub was created as a result of a partnership between Swimming NSW, the NSW Institute of Sport, Swimming Australia, Pymble Ladies' College and Knox Grammar School. It is headed by one of the most experienced swimming coaches in Australia, Simon Cusack.

In alignment with Swimming NSW's key objective to create sustainable high-performance programs in NSW, Cusack will help develop the new hub in Sydney's north, utilising the facilities of key partners, Pymble Ladies' College and Knox Grammar School who have one of the strongest age-group swimming clubs in NSW.