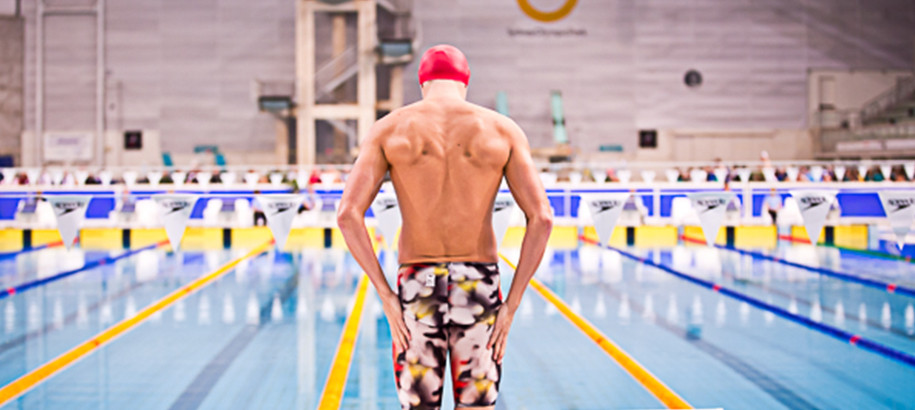 Becoming a member of Swimming NSW is the first step towards benefiting from the athlete performance pathway that is in place at the area, state and national level. 
Swimming NSW's 2021-22 Performance Pathway Program selection criteria are now available. See our Area Development Program and Swimming NSW State Squad pages for more information.
Step 1: Area Development Squads
Generally athletes will begin interacting with the performance pathway at the area level.
Step 2: Swimming NSW State Squads
The next level in the athlete performance pathway is qualifying to gain selection in Swimming NSW's state squads.
Step 3: Swimming Australia Squads
With a lot of training and hard work, you may gain selection for a Swimming Australia squad. You can read about their squad selection criteria here.