21 January 2021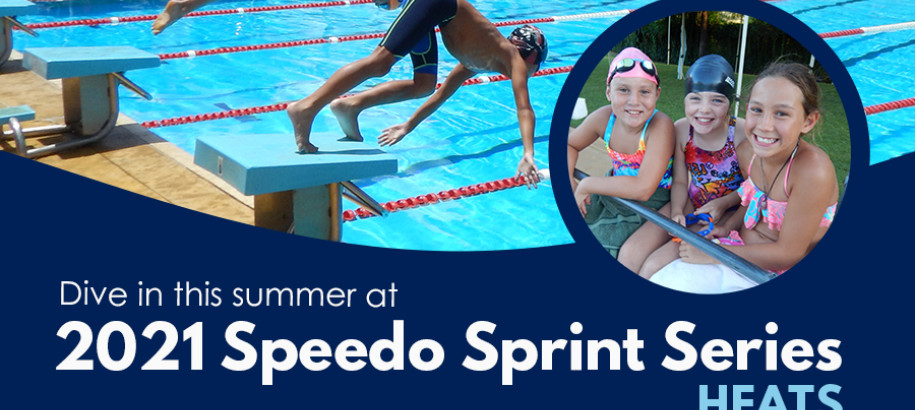 The Speedo Sprint Series is a fun and exciting, entry-level competition for kids aged 8-13 years. This year the series kicks off at pools all across the state with Speedo Heats in February, and culminates in Sydney at Speedo Finals in March.
If you're a kid that loves to swim but are unsure about how you'd go at a club, this is a great opportunity to try 50m races. Non-members are more than welcome at Speedo Heats!
Registering with a club is easier than ever this year with two $100 Active Kids vouchers on offer from the NSW government. Vouchers can be applied towards the cost of sports fees for the calendar year. Voucher one is valid January to December and voucher two is valid July to December.
This is great news for families wanting to take the plunge now as Swimming NSW club memberships are valid until 30 September 2021. This translates into a savings of $100 per school-enrolled child this season and a further $100 for 2021-2022 renewals.
Find out when and where Speedo Heats are being run in your region by visiting our event page, speaking to a committee member at your local club, or contacting your local Swimming NSW Club Support Officer.