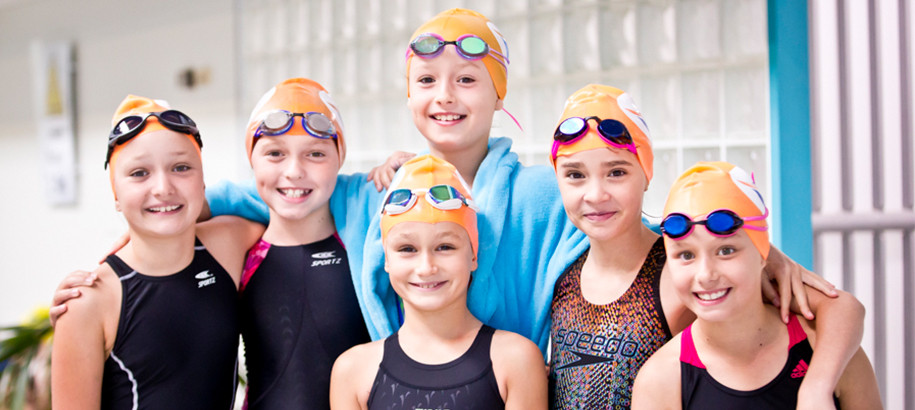 By being a member of a local swimming club in NSW, you become part of a team that provides NSW with an enjoyable, safe and healthy environment to develop swimming skills and promote an active lifestyle.
Swimming clubs generate a lot of community support throughout Australia and encourage Australians to get active and participate in local sport. Australia is known world-wide for our outstanding swimming performances in Olympic and Commonwealth Games and World Swimming championship arenas.
As part of the Swimming NSW team you have the opportunity to provide your kids the environment to encourage and develop the skills of Australian swimming stars of the future.
Read more about our membership options and benefits in the menu on the left.

Area Contacts Directory
Find a local club or a swim meet near you by visiting your area's website.

Area

Website

ACT

Contact: Marcel Lovelock

Coast & Valley

Contact: Jenny Schwetz

Metro North East

Contact: Ariel Darley

Metro North West

Contact: Nick Keith

Metro South East

Contact: Ken Howard

Metro South West

Contact: Judith Ferderer

Mountains & Plains

Contact: Barbara Weaver

New England & North West

Contact: Natalie Scanlon

North Coast

Contact: Jo Hodgson

South Eastern

Contact: Joseph Gerada

Southern Inland

Contact: Ingrid Corcoran

https://sisaswimming.com.au/

Western

Contact: Pip Smith

 

If you notice contact details are incorrect, please email admin@nsw.swimming.org.au