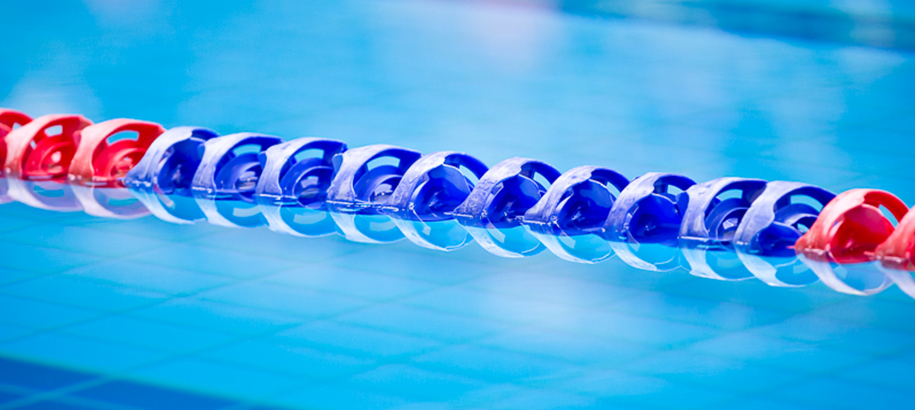 In recent weeks, there has been a gradual easing of restrictions put in place by the NSW Government in response to the state's success in managing the COVID-19 situation. As the situation evolves, Swimming NSW will continue to provide relevant updates through this dedicated page.
Prior to resuming sporting activity, all clubs are recommended to have a clear Return to Play in a COVID-safe Environment framework. We recommend that clubs start developing their COVID-safe plans as soon as possible to ensure they are ready to resume swimming activity once the relevant easing of restrictions allows them to do so. The jointly prepared Swimming Australia National Guidelines for Restarting Club Environments outlines 10 recommendations for clubs to consider/implement prior to the resumption of swimming activity, as follows:
The club has nominated a COVID-19 liaison
The club is familiar with its state/local government restrictions re: COVID-19
The club has checked its facility's safety protocols
The club has put in place infection limitation measures around water bottles and equipment
The club is managing swimmer numbers in accordance with the guidelines
The club is ready to respond if a swimmer becomes sick whilst training
The club has a communication plan should a case of COVID-19 be confirmed
The club is considering and is practicing current work health and safety measures
The club has an appropriate drop off/pick up procedure for swimmers in place
The club has considered COVID-19 vulnerable groups within the club environment
Click here for full details about these recommendations, as well as further information for clubs on returning to the pool. These guidelines should be read in conjunction with the AIS Framework for Rebooting Sport in a COVID-19 Environment.
 
Further to the above, the following general COVID-safe principles will apply:
Maintain 1.5m social distancing at all times
Get in, train and get out
Practice good hand hygiene before and after training
Come ready to swim
Stay home if you, or a family member, are unwell
Don't share food, drinks, equipment or towels
Follow the one person per 4 square metres rule to ensure sufficient physical distancing between participants
Please also note the following SNSW Hygiene Best Practices, which are widely considered by health experts to be key to disease prevention and management.
You can also stay up to date with the health situation, credible advice and recommendations at the following links:
NSW Government
World Health Organisation
Australian Government (Department of Health)
Sport Australia
Swimming Australia
We understand that this is a worrying time for many in our community. We want to assure you that our staff and SNSW Board are responding to the situation as it evolves.
Thank you again for your ongoing support in putting the health and safety of our Swimming NSW family first.