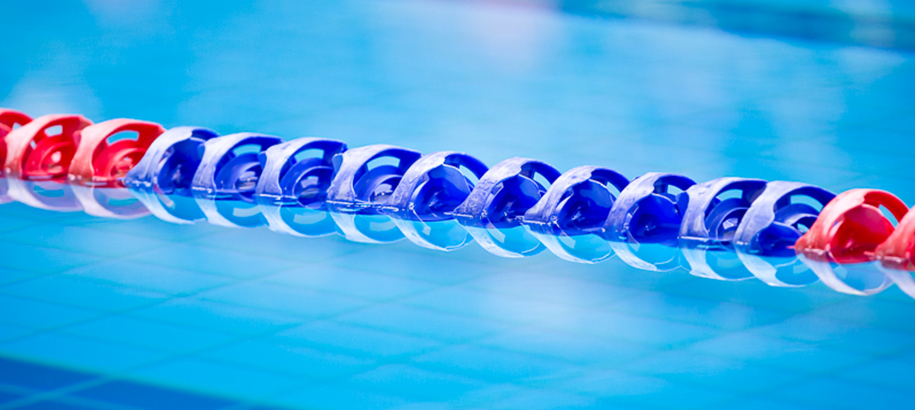 In recent days there has been an escalation of the COVID-19 situation globally, and closer to home in NSW.  As a result, we felt it appropriate to provide advice for all clubs, coaches, members and associated persons.  In providing this advice we have considered Department of Foreign Affairs and Trade, NSW Health, Australian Institute of Sport, and the World Health Organisation and other authorities, including Swimming Australia, to make decisions in the best interests of the health and welfare of our members, volunteers and families.
As this is a rapidly changing situation, Swimming NSW will continue to provide relevant updates through this dedicated page.
Please also note the following SNSW Hygiene Best Practices, which are widely considered by health experts to be key to disease prevention and management.
We understand that this is a worrying time for many in our community. We want to assure you that our staff and SNSW Board are responding to the situation as it evolves.
Thank you again for your ongoing support in putting the health and safety of our Swimming NSW family first.