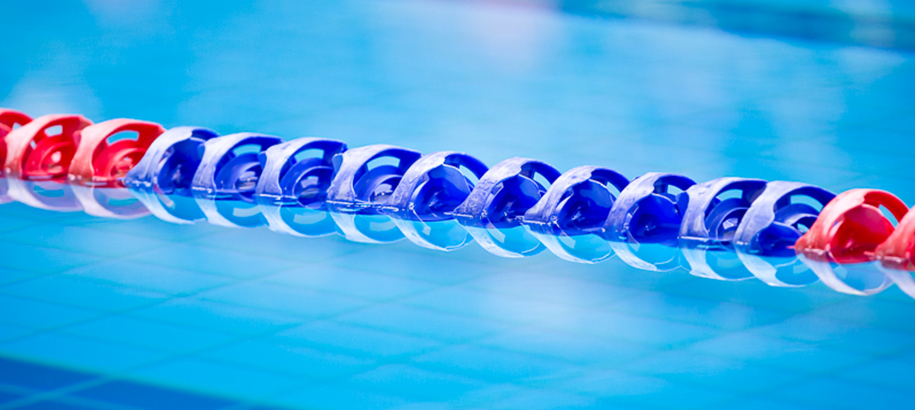 Swimming NSW will provide relevant COVID-19 updates through this dedicated page. The situation remains fluid and we encourage our members to stay up-to-date with the latest health advice.
Return to play in a COVID-safe environment
Prior to resuming sporting activity, all clubs are recommended to have a clear Return to Play in a COVID-safe Environment framework. Clubs and venues must also have a COVID-safe plan in place.
Swimming NSW has developed activity guidelines to help both clubs and areas, and technical officials, with staging COVID-safe events for the foreseeable future. 
If you have additional questions or want to know more about how to implement the guidelines, you can watch the full recording of the 2020 SNSW State Forum Webinar #3: COVID-19 Restrictions Update & SNSW Activity Guidelines presented by Swimming NSW's CEO, Mark Heathcote, on 1 October 2020. 
 The presentation slides are available here.

Further to the above, the following general COVID-safe principles apply:
Maintain 1.5m social distancing at all times
Get in, train and get out
Practice good hand hygiene before and after training
Come ready to swim
Stay home if you, or a family member, are unwell
Don't share food, drinks, equipment or towels
Follow the one person per 4 square metres rule to ensure sufficient physical distancing between participants
Please also note the following SNSW Hygiene Best Practices, which are widely considered by health experts to be key to disease prevention and management.
Further information
You can also stay up to date with the health situation, credible advice and recommendations at the following links:
NSW/ACT Government
Australian Government
Sport Australia/AIS
Swimming Australia
World Health Organisation
We understand that this is a worrying time for many in our community. We want to assure you that our staff and SNSW Board are responding to the situation as it evolves.
Thank you again for your ongoing support in putting the health and safety of our Swimming NSW family first.