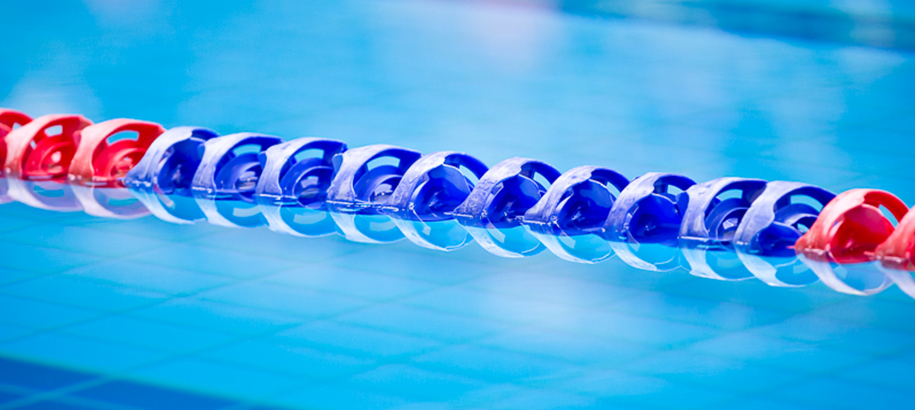 Date & Time
Thu, 01/10/2020 to Thu, 01/10/2020
7.30 pm
Location
Online via Zoom Webinar
Attend
FREE to join
Event Details
WEBINAR #3 – COVID-19 Restrictions Update & SNSW Activity Guidelines
Date: Thursday, 1 October 2020
Time: 7.30 pm - 9.00 pm
Venue: Zoom webinar. Click here to register for this webinar.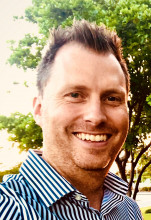 Mark Heathcote
Swimming NSW CEO
The current NSW Public Health Order expires on 30 September 2020. A new Public Health Order will commence on 1 October 2020 and will remain in place for 90 Days.
This Webinar will outline any changes to restrictions for swimming in the new Public Health Order to assist Clubs and Areas with planning their activities in the first half of the Summer season. The Webinar will also provide some guidelines from Swimming NSW for Clubs and Areas when they are planning and running these activities.
You must register for the webinar ahead of time to receive your Zoom meeting link. If you are using Zoom for the first time, please read over the Swimming NSW Zoom Meeting Guide, available here.