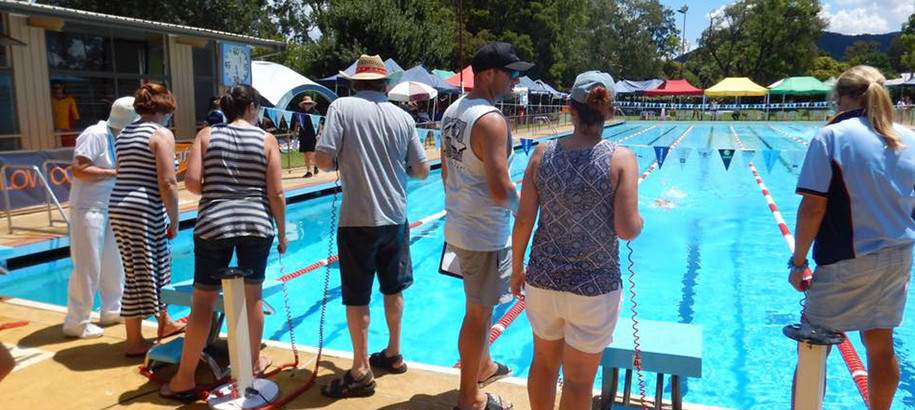 The Registrar is responsible for the registration of all club members and for maintaining an up to date register of club member information.
For further support from Swimming NSW contact us at any time:
Greta Brodie (02 8047 8509)
Josh Karp (02 8047 8505)
Registrar Duties
Club Registrar duties can include:

To plan, prepare for and run club online registrations
To keep a register of the members of the club
To keep a register of all Birth Certificates sighted
To manage all transfers of members from other clubs and adjust the register accordingly
To examine and check with the Race Secretary all entries for Meets...name, birthdate, age etc.
2019-2020 Registration Season
A full break down of our applicable membership fees (including fees nominated by areas and credit card fees) can be found on this page.

2019-2020 registration fees will be in effect from 17 September, 2019.

2019-2020 registration materials are coming soon...