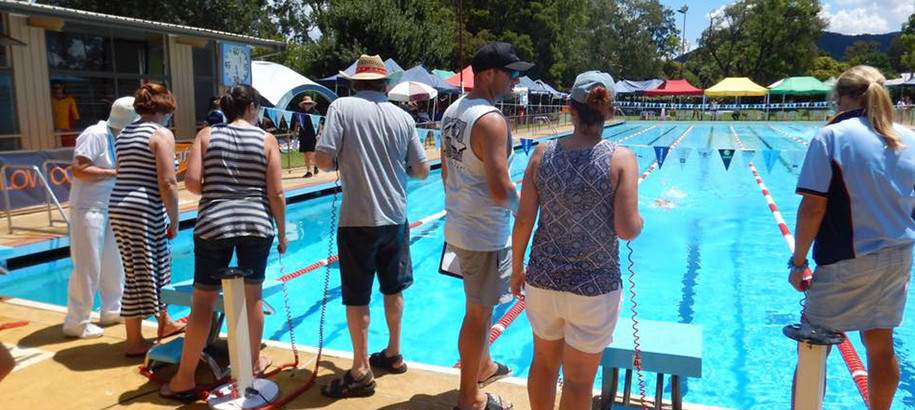 The Race Secretary is responsible for the planning, running and administration that goes into a club's swimming competitions. This can include creating meet programs, advertising meets, accepting entries and entry fees, running your club competitions, and posting results after meets are conducted.
If you'd like to run an Approved meet at your club (i.e. the results from your meet can be used to enter Swimming NSW events), you will need to follow our Meet Approval Process to gain meet approval.
A variety of helpful resources for Race Secretaries can be found below.
We're moving to the Club House soon
All club-focused content will soon move to the Club House (clubhouse.swimming.org.au) - Swimming NSW's new digital support resource created solely for grassroots administrators.
We invite you to explore the Club House today to see what's available there for clubs, and to learn your way around.
Race Secretary Resources
Arrange all aspects of running the club swimming competitions
Oversee the conduct of all club competitions
Prepare competition programmes in cooperation with key officials
Coordinate key staff for all competitions
Liaise with pool staff and all other officials
Work with media and assist in arranging interviews
Liaise with swimmers, coaches, parents, team managers and all other club officials
Conduct an evaluation after all competitions and report to the club committee
Have a copy and be familiar with Swimming NSW and Swimming Australia competition rules
Technical Official Resources
You can find a variety of Technical Official resources on this page, including:

Timekeeper Lane Allocation Form
Referees Report
Technical Official Sign on Sheet
Meet Directors Checklist
Protest and Jury of Appeal Information
Protest Form
Appointments Template
Rule Infraction Report Card