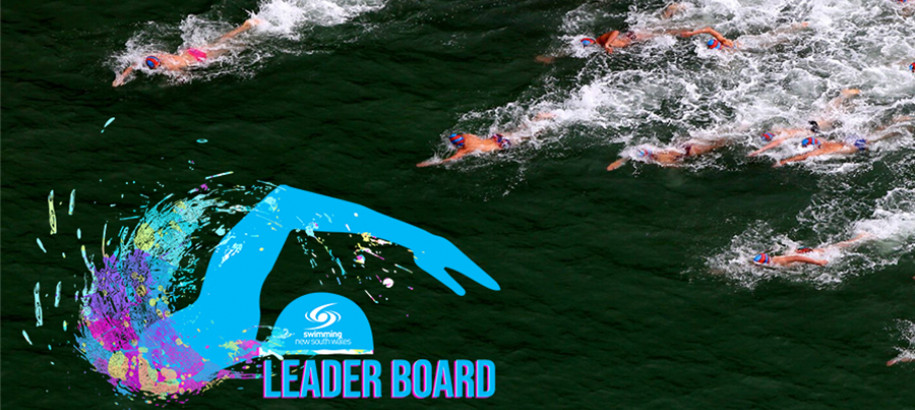 We live in a country surrounded by beautiful beaches and oceans - and nothing says summer quite like Open Water swimming. Open Water swimming is a favourite Australian past time, and is a great way to stay mobile and fit through all seasons of your life. 
Swimming NSW Leader Board
If you're interested in Open Water swimming, you can't go past our Leader Board Series. We've joined forces with some of Sydney's most iconic open water events this summer to create a fun and competitive swim series - you don't need to be a member to take part.
Join the Leader Board by registering for one of the included events. Earn points by competing in one or all of the events. The more you enter, the more points you get!
Head to the Leader Board website to see which events are included and to register now!
https://www.snswsummerswimleaderboard.com.au/
Run an Open Water event at your club
Has your Club Considered running an Open Water event but don't know where to start? Race Secretaries can download a number of Open Water resources on their dedicated page in the Committee section of our website.
Upcoming Events
You can view upcoming Open Water events run by Swimming NSW and our affiliated clubs and areas (including marathon series dates) in our Events Calendar.