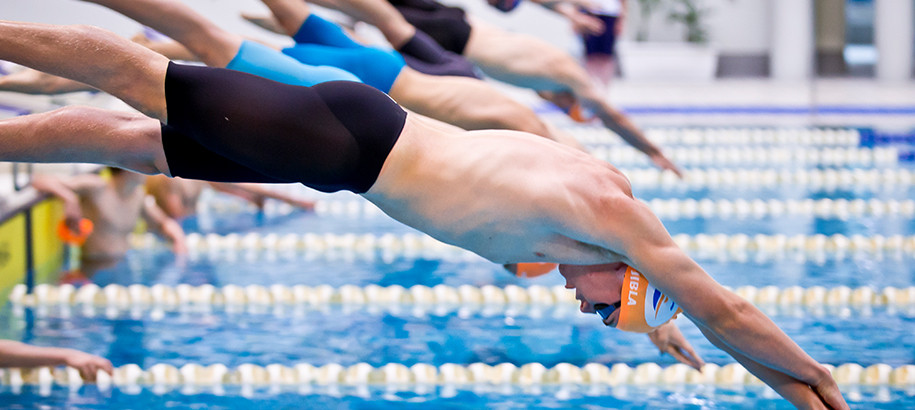 In addition to our general memberships, Swimming NSW offers a Gold membership package. This package is open to all members to purchase as an upgrade.
**PLEASE NOTE you must first be a standard member of a club before you can purchase an upgrade (i.e you will need to have a club membership in addition to the Gold Member Upgrade).**
All members who purchase this upgrade package will receive the following exclusive benefits:
Gold Membership Upgrade $300
All the benefits of your Dry or Swimmer membership, plus:
Speedo 35L Teamster Rucksack (backpack)
$50 voucher to use at Swimming NSW Swim Shop
$50 voucher for Swimming NSW merchandise
Free spectator entry to Swimming NSW meets* 
Exclusive invite to Sydney Open VIP function
Signed piece of Merchandise by an Australian Team member
Meet with an Australian Team Member
Invites to virtual events where applicable
Free access to SwimTV events
* If member is competing at that event, ticket becomes valid for one (1) parent of that member
Click here to see instructions on how to upgrade to a Gold Membership.
For more information about gold membership packages contact Melissa Gorgijovski on 02 8047 8503.
Become a Member
Please visit our Memberships page to view all of our standard membership options for 2022-2023

These fees will be in effect from 5 September 2022 to 30 September, 2023.

Please note these fees are comprised of Swimming NSW and Swimming Australia fees only, and do not include any applicable Area or Club fees.