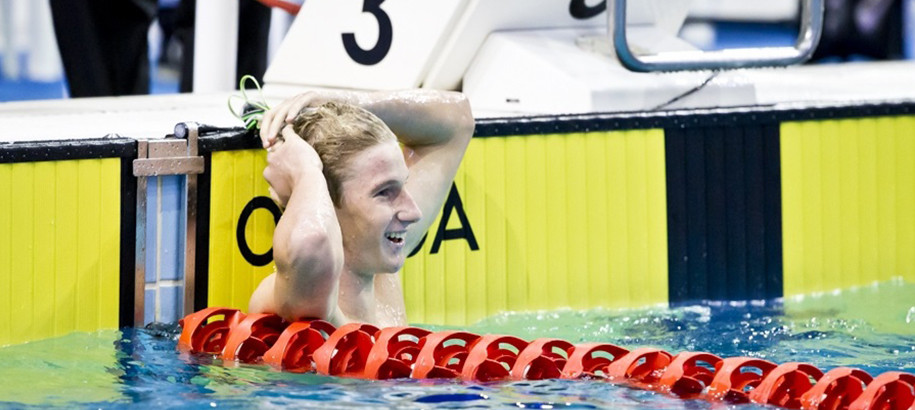 Multi-Class Short Course Records

Multi-Class Long Course Records

Mens (as at 4/06/2021)

Womens (as at 4/06/2021)

Mens (as at 22/07/2022)

Womens (as at 22/07/2022)
Swimming NSW is constantly updating all of it's records including NSW and NSW All Comers Records as well as Metropolitan & Country Records.
To simplify the acknowledgment of records, the Board of Swimming NSW has decided that there will be one record for each of the following age groups for each stroke and distance. The age groups are 10 & under, 11, 12, 13, 14, 15, 16, 17, 18 Years and Open.
This means for swimmers that regardless of the event age group they are swimming in, they are able to break their own age group record as well as the Open record.
This process has made some prior records no longer applicable and these have been archived for future reference if required.
If you have an enquiry regarding a particular record please contact the Swimming NSW office on (02) 9763 5833 or alternatively email meet.entries@nsw.swimming.org.au
Applying for a Record
The following record application forms can be found on our Resources & Forms page: 

Swimming NSW Record Application Form - including Age and Open records
Swimming NSW Multi Class Record Application Form
Australian Record Application Form - including Age and Open
Australian Multi Class Record Application Form