19 December 2018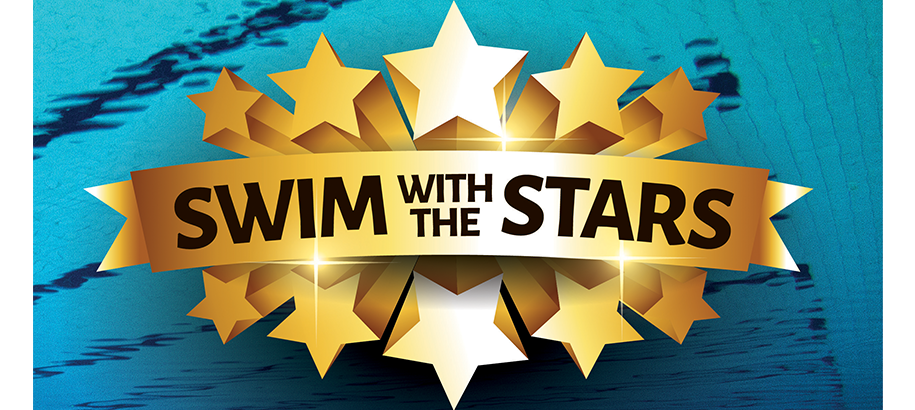 Experience a day in the life of an Olympic swimmer when the Swim with the Stars swim clinic comes to Speers Point Swim Centre on Sunday 20 January 2019.
Register for Swim with the Stars
The one-day workshop provides young swimmers with the opportunity to receive expert advice from some of Australia's leading swimmers, coaches, physios and dieticians, and of course meet their Australian swimming idols!
Improve your skills and techniques with Olympics silver medallist James "The Missile" Magnussen, Commonwealth Games backstroke silver medallist, Bradley Woodward, and breaststroke bronze medallist, Matt Wilson, at this all-day clinic.
The champion trio will be sharing their training techniques and experiences to help young swimmers improve their race-day performance and reach their full potential.
The clinic will also feature sessions with national swim team coach and physiotherapist, Adam Kable, and NSW Institute of Sport swimming physiologist, Stephan Crowcroft.
Session topics throughout the day include:
Freestyle technique and turns
Managing energy levels for school and training
Backstroke technique and underwater skills
Breaststroke technique and turns
Butterfly technique and dives
An afternoon Q&A with Magnussen, Woodward and Wilson will cover how they manage nerves, what they eat on race day, how they stay motivated and how they balanced school and training.
Swim With the Stars is aimed at swimmers aged 14 and younger who are at district level or above in their swimming abilities.
Date: Sunday 20 January 2019
Location: Speers Point Swim Centre
Cost: $150 per person
The workshop is open to swimmers aged up to 14 years who have a minimum district level ability.
Article cred Lake Macquarie City Council