20 March 2020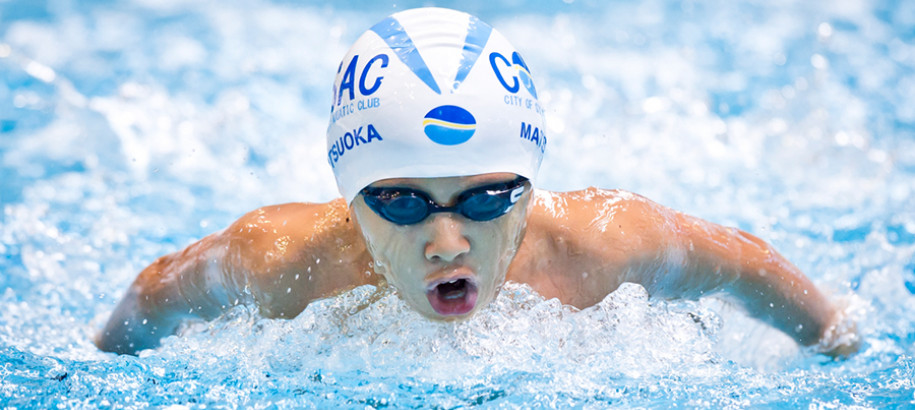 As our members would be aware, the COVID 19 situation is ever-changing and there is much uncertainty ahead in terms of the depth, duration and scale of the challenges we are facing.
The Government continues to announce new measures each day to combat the spread of the virus and protect Australians as best as possible, the key focus of which has been to keep people apart. 
Last week we postponed our Junior State Age Championships until May with the hope that a quick resolution would be possible, however the Government has repeated today that for these measures to be effective they will need to be in place for some time. 
Therefore Swimming NSW has made the decision to cancel the 2020 Junior State Age Championships. With over 2500 competitors and spectators it would have been both impossible and irresponsible to try and go ahead with this event in the current circumstances. Please note, Swimming Australia has also cancelled its recently announced 2020 State Based National Age Challenge.
We are continuing to review the Sydney Open event with UniSport Australia as well our upcoming Swim League and Short Course seasons and will keep our members informed of any changes via our dedicated COVD-19 webpage, which features the latest updates and advice from Swimming NSW.
We are aware that pools are beginning to close across the State and that even training is not possible for many of you. It is important to note that this situation is only temporary and that you will all be back swimming in the not too distant future.
In the meantime, Swimming NSW encourages you to look after yourselves as well as your family and friends. Click here have a look at ReachOut's 10 tips for taking care of yourself during this COVID-19 situation.
Anyone who has entered the event will receive a full refund. 
We thank you for your understanding.