29 June 2020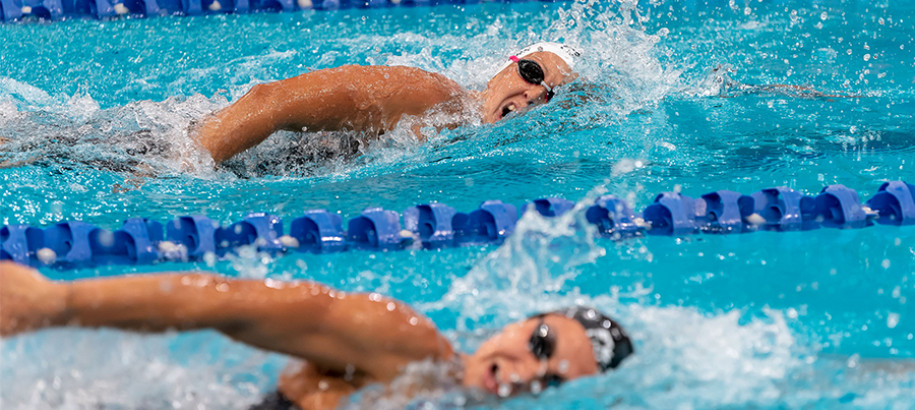 2020-2021 Competition Dates
| | | |
| --- | --- | --- |
| DATE | MEET | VENUE |
| 10 & 11th October 2020 | SNSW Long Course Qualifying Meet | SOPAC |
| 17th October 2020 | SNSW MC Championships | SOPAC |
| 24th - 25th October 2020 | Metro South East Championships* | SOPAC |
| 31st Oct – 1st Nov 2020 | Metro North West Area Championships* | SOPAC |
| 7th - 8th November 2020 | Metro South West Championships* | SOPAC |
| 14th- 15th November 2020 | Metro North East Championships* | SOPAC |
| 28th – 29th November 2020 | SNSW Junior Metropolitan Championships | SOPAC |
| 12th – 17th December 2020 | SNSW Senior State Age Championships | SOPAC |
| 19th – 20th December 2020 | SNSW Open Water Championships | SIRC |
| 23rd – 24th January 2021 | SNSW Country Regional Meets | TBC |
| 19th – 21st Feb 2021 | SNSW Country Championships | SOPAC |
| 27th – 28th Feb 2021 | SNSW Senior Metropolitan Championships | SOPAC |
| 6th March 2021 | SNSW Speedo Sprint Series Finals | SOPAC |
| 7th March 2021 | SNSW MC Meet #1 | TBC |
| 18th – 21st March 2021 | SNSW State Open Championships | SOPAC |
| 27th – 28th March 2021 | SNSW Junior State Age Championships | SOPAC |
| 13th – 16th May 2021 | SNSW Sydney Open | SOPAC |
* Metropolitan Area Dates are proposed only and will be confirmed by the respective Areas.
** This Summer Speedo Sprint Area Heats can be held when best suits the Individual Areas
Meet Cancellations:
Due to the impact of COVID-19 and in the interest of fairness & to reduce the change of injury, Swimming NSW will be proposing a staggered return to competition over the coming months as a lead into the 2020/21 Summer Season. 
Swimming NSW have therefore decided to cancel the following Short Course Championships in 2020. 
Metropolitan SC Championships

Country SC Championships

Senior State Age SC Championships

Junior State Age SC Championships