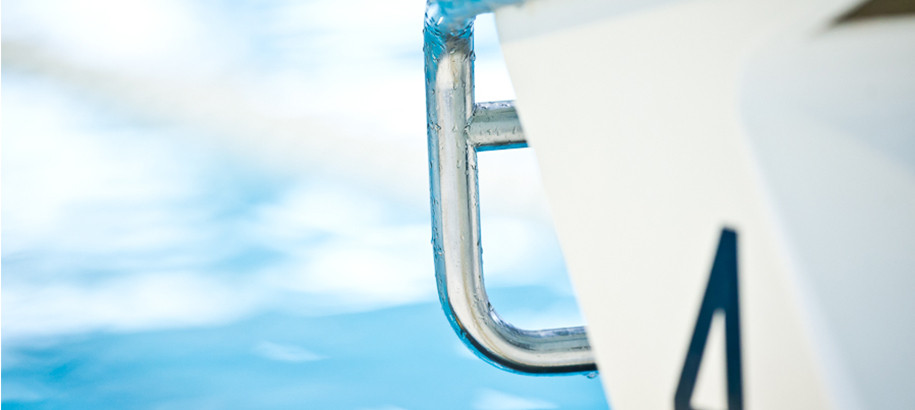 Below you will find useful club administration and governance resources.
We also recommend you visit the Play by the rules website. It offers invaluable information to assist Clubs & Areas with Harassment, Discrimination and Child Protection Issues in Sport & Recreation. They have also launched a series of online training courses for coaches, administrators, officials, players, parents and spectators on their rights and responsibilities under discrimination and child protection laws.
We're moving to the Club House soon
All club-focused content will soon move to the Club House (clubhouse.swimming.org.au) - Swimming NSW's new digital support resource created solely for grassroots administrators.
We invite you to explore the Club House today to see what's available there for clubs, and to learn your way around.