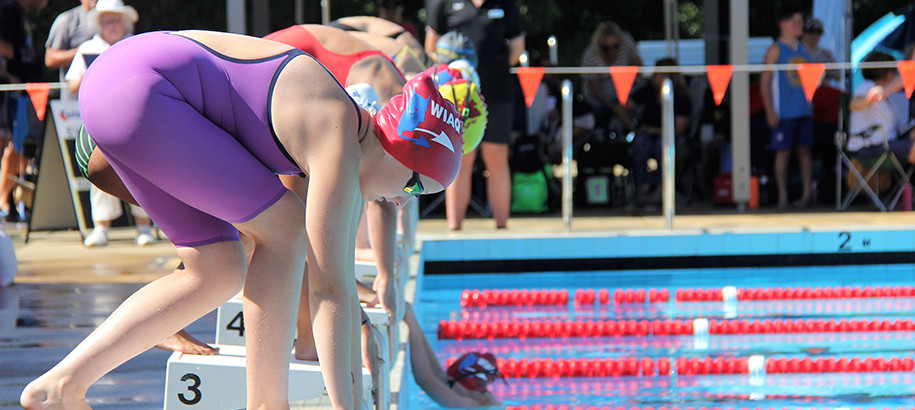 There are over 350 clubs affiliated with Swimming NSW across the state. Our clubs range from large-scale competitive clubs based at high performance facilities to social clubs held up by the community and based at the local seasonal pool. 
Swimming NSW clubs are the first point of contact for members, and are our representatives in the grassroots community. Clubs are run by volunteers who pour their heart and soul into swimming, and are the backbone the sport is built on.
Regardless of where your club fits in, it's important to understand the benefits available to you, and the obligations you need to fulfil as part of your affiliation with Swimming NSW.
Get started by perusing through the menu on the left hand side of this page.