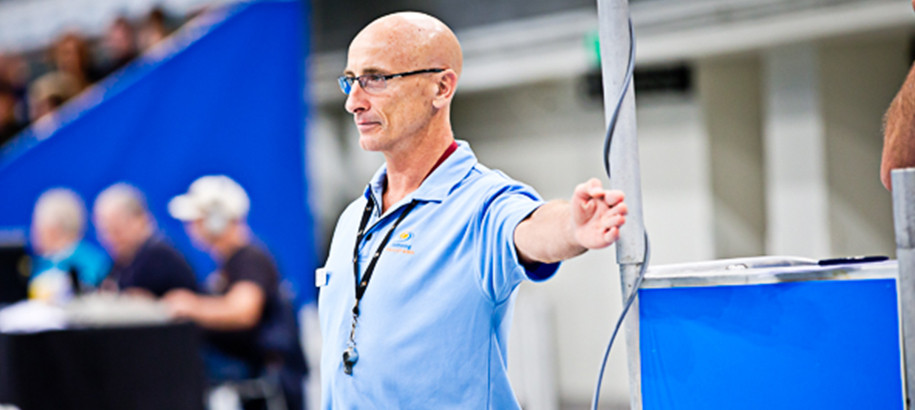 Swimming NSW has historically provided developmental opportunities for athletes and coaches within the State Development Framework. Swimming Technical Officials (TOs) are an important aspect of our sport and, as such, we have provided a structured Development Framework and Curriculum. This ensures we offer pathways for TOs to develop in the sport, whilst also focusing on TO retention into the future.
Update: Due to COVID-19, Swimming NSW have explored various ways in which to continue Technical Official Development through 2020. Although we cannot run our normal development meets, we have contacted those who submitted an EOI and will be working closely with them if they wish to proceed on their development pathway through 2020.
For any further information, please email Josh Karp.