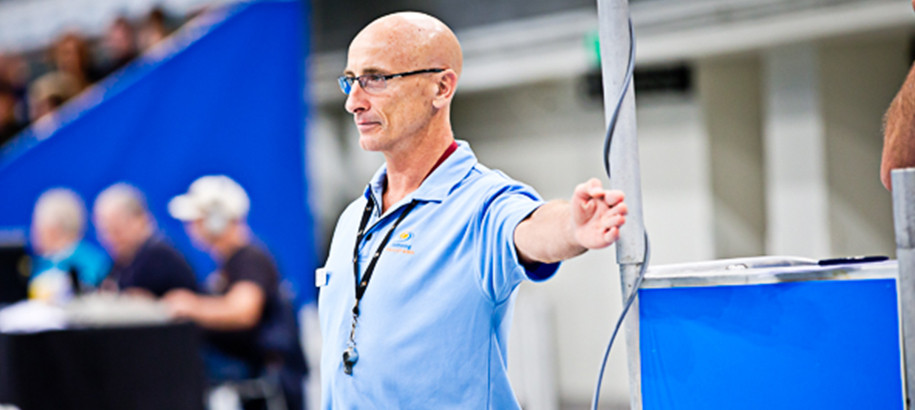 Swimming NSW has historically provided developmental opportunities for athletes and coaches within the State Development Framework. Swimming Technical Officials (TOs) are an important aspect of our sport and, as such, we have provided a structured Development Framework and Curriculum. This ensures we offer pathways for TOs to develop in the sport, whilst also focusing on TO retention into the future. For this reason, Swimming NSW are rolling out another TO Development Program in 2019. The goals and inclusions of each program can be found here.
Expressions of Interest are now OPEN for 2019. See below to find out more, and to express your interest in the program.
The 2019 Swimming NSW Technical Official Development Pathway has been finalized by the TSC.
The following dates on the Swimming development calendar will be used as development dates for Officials:
1. Senior Area Representative Squad (SARS)
3-4 August, 2019, Peninsula Leisure Centre, Woy Woy
Targeted at Officials being groomed for Level 2 accreditations.
2. Junior Area Representative Squad (JARS)
Saturday 12 October, Sydney Olympic Park Aquatic Centre*
AND
Sunday 13 October, Ryde Aquatic Centre
Two levels of officiating running concurrently over this meet:
- Entry level people to State Meets (newer officials)
- Officials aspiring to L3 accreditations 
This is your chance to gain invaluable knowledge and  pool deck experience from experienced Mentors. Topics and workshops around the meet itself may include, but are not limited to:
- Rules
- Training
- Communication
Further information will be released in the coming weeks, but we would love to hear from you if you're interested in being part of the program this year.
*JARS is covered over two meets - The existing Achievers Squad on Saturday, and Multi-class Championships on the Sunday.
Information on the 2019 Development Program - EOI
For any further information, please email Josh Karp.