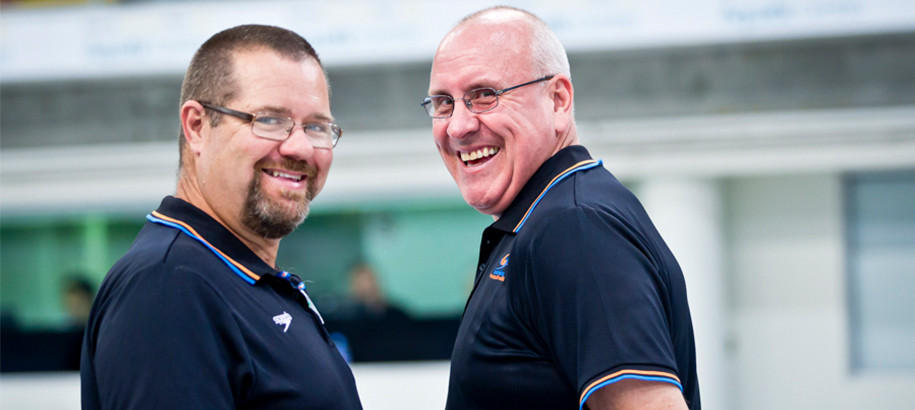 The learning process to become or to advance your knowledge as a Technical Official is now easier than ever. 
You can begin work on a new accreditation through our online training site or through traditional paper methods if you prefer. 
You'll also find a vast selection of resources here on our website that will help you to expand your knowledge base, renew your accreditation, or advance you along the Technical Official development pathway. Have a look through the menu on the left to see what is available.