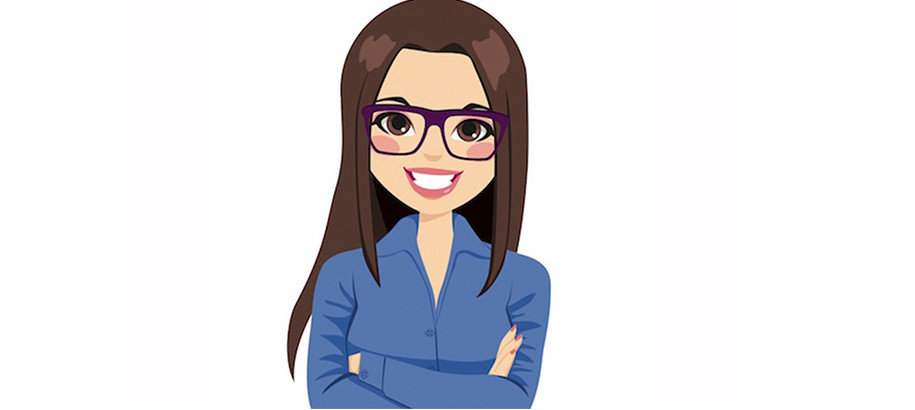 Ask Sam
Web forum
Have a question or two about Technical Course content that you need answered quickly? Ask Sam is a new web page dedicated to answering your queries about officiating, specifically accreditation course content. Feel free to put forward your query at any time on this website, and it will be updated as soon as possible.
Facebook Group
Ask Sam is now coordinating a group on Facebook! Click here to access the group if you are a registered Technical Official.
FAQs
Have more questions? View our series of FAQs below to find the answers.