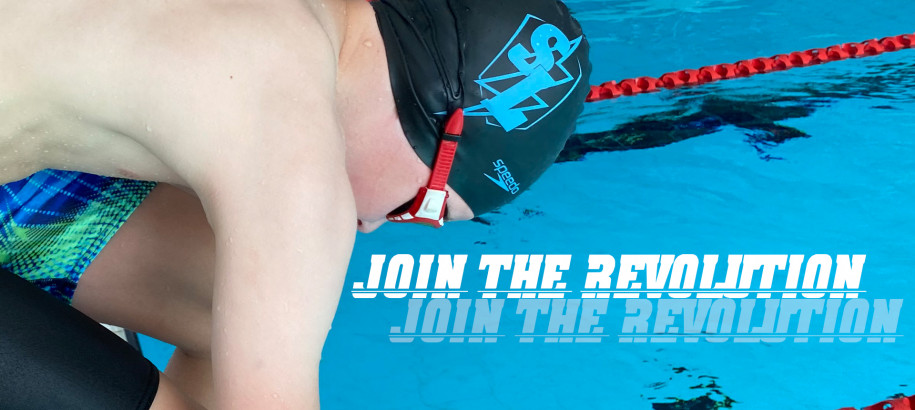 Your Swim League Team is waiting for you! Register now for the 2021 season.
The 2021 Swim League season will be bigger and better than ever with 30 teams competing from 10 regions across NSW, all in Swim League's thrilling 60-minute competition format!
From May to July each team will have a chance to compete in 3 Rounds in their Region. And just when you think it couldn't get any bigger, we take Swim League action into overdrive with playoffs in August and State Finals in September.
With no qualifying times needed to take part and no official timing on the day, Swim League has taken the pressure out of swimming competitions. Swimmers have a chance to try out exciting new non-traditional events. And the best part is, you don't need to be a member of a club to take part.
There's only a one-off cost to register – this includes entry to all Swim League events and a team cap and shirt so you can represent your team with pride.
Swim League is an Active Kids approved provider - that means your one-off registration cost is almost completely covered when you use a $100 Active Kids voucher towards your payment this season.
You can find the full 2021 competition schedule here.
Registrations are now open at www.swimleague.com.au. Follow @swimleagueaus on Facebook and Instagram to keep up with the action this season.