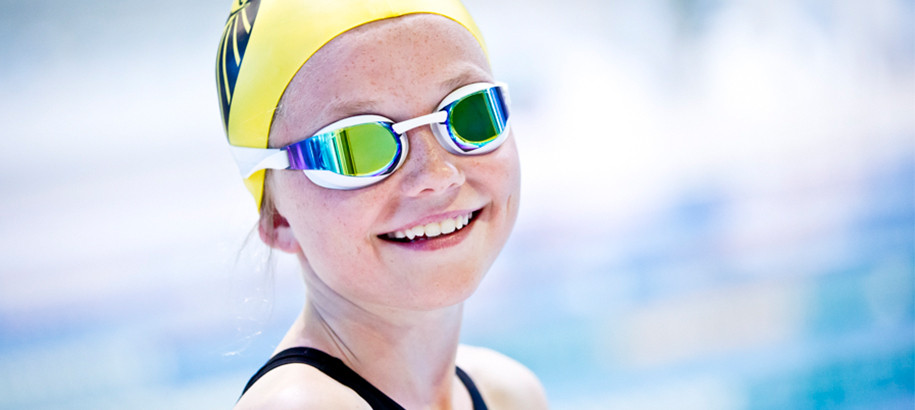 The safety and well-being of all members in our sport is of paramount importance. We want swimming to be fun, enjoyable and safe for all. All of us in the Australian swimming community have a role to play in ensuring that we keep our proud sport as safe and enjoyable as possible. 
Safe Sport Framework
The Swimming Australia Safe Sport Framework is a facet our sport is founded on. It's embedded in our culture, policies and procedures from our peak governing body, Swimming Australia, down to our clubs and members. It's such an important part of our culture it has it's own page on our website, which you can find here. 
Swimming Australia's Anti-Doping Policy
Swimming Australia's new Anti-Doping Policy is in effect as of 1 January, 2021.
It is important that all members understand their obligations under the new policy. Changes include a new anti-doping rule violation of retaliation, a category of athletes that is lower-level, and flexibility related to sanctioning for certain levels of athletes/participants.
Drugs In Sport
The Australian Sports Anti-Doping Authority (ASADA) is the organisation in Australia that detects and manages anti-doping rule violations. ASADA representatives can attend swim meets at any time to perform athlete drug testing.
The World Anti-Doping Agency (WADA) is an "international independent agency... Its key activities include scientific research, education, development of anti-doping capacities, and monitoring of the World Anti-Doping Code."
Check Your Substances is an online tool that enables athletes to find out whether the most commonly prescribed, over-the-counter and complementary medicines in Australia are permitted or prohibited in their sport.
WADA's Prohibited List is valid from 1 January to 31 December of each year.
Get educated about drugs in sport - visit ASADA's e-learning site today.
Athletes may need to use a prohibited medication at times to treat a legitimate medical condition. Learn more about Therapeutic Use Exemption here.