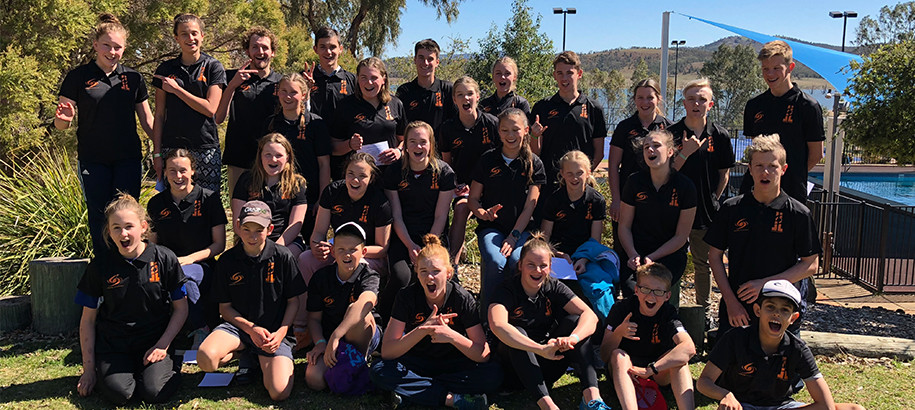 Swimming NSW is committed to improving swimming for young people and retaining them as members. Most importantly, we want our members to enjoy swimming as part of a healthy lifestyle for the long term.
We are losing members from our sport. A significant portion of our members leave at age 13, then we experience another significant drop off at age 16.
How do we keep teenage swimmers involved in swimming? That's for our youth to tell us...
Lane Ropes to Leadership & Youth Advisory Panel
In June 2016, we launched a pilot program for 13-18 years old swimmers called Lane Ropes to Leadership. The goal of Lane Ropes to Leadership was to establish a Swimming NSW Youth Advisory Panel (YAP). The role of this panel is to discuss current issues related to swimming, and to develop ideas on how to improve the current state of swimming in NSW. The Swimming NSW Board and staff are committed to implementing the best ideas generated by this panel.
The YAP meets regularly and with the addition of regionally based members, these meetings will include teleconference style.
At YAP meetings, panel members have focused on planning events that will engage swimmers aged 12-18. Event themes, locations, formats and bookings have been completely driven by our panel.
If this sounds like something you want to be involved with, please contact Sarah Koen (sarah.koen@nsw.swimming.org.au).
Youth Advisory Panel members