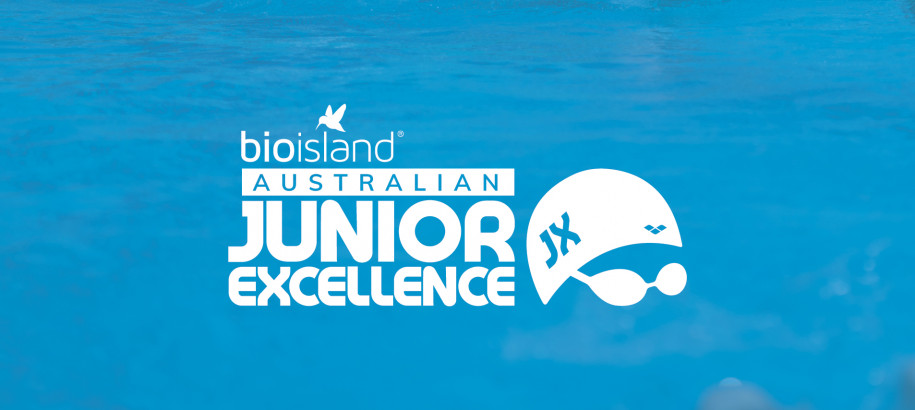 The Bio Island Australian Junior Excellence Program (JX), recognises rewards and encourages junior swimmers who, through their development of aquatic skills and fitness, achieve a high standard of swimming excellence.
Swimmers aged from 9 to 13 years, who accomplish times set by Swimming Australia, qualify at gold, silver, bronze or blue standard, depending on their best performance/s during the season.
For doing so, qualifiers receive special recognition by way of:
Live recognition (congratulatory email)
Publication of their name on the Swimming Australia website
A JX prize pack
2020-2021 packs will be distributed to clubs in August. Swimming Australia will notify clubs when these packs have been sent. 
2020-2021 JX Program
The 2020-2021 JX results are now available on the Swimming Australia website. Congratulations to all swimmers who have qualified for an award this season!