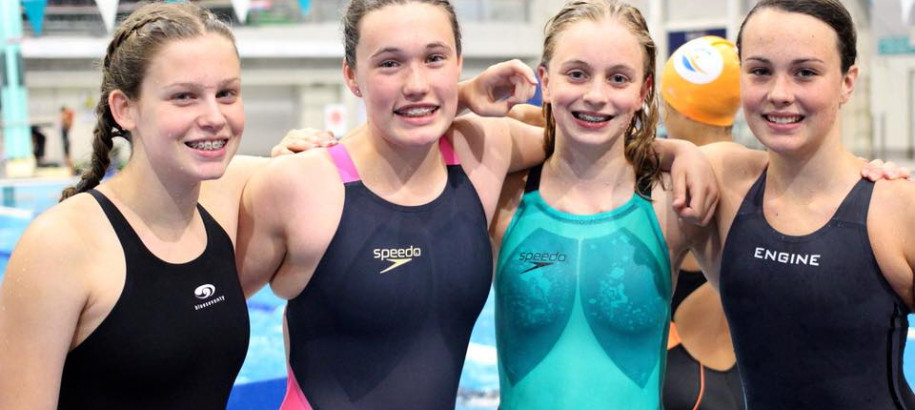 Swimming NSW is dedicated to recognising and rewarding dedicated young swimmers in all areas of the state. These swimmers may be in the sport for recreational/social reasons or aspire to being selected on state and national squads in the future. It is important that Swimming NSW provides a solid pathway for these swimmers to develop their swimming skills, as well as maintain motivation as they go through maturation.
2023 Area Development Program
Read the complete 2023 SNSW Area Development Program guide. Please note that your Area's Program may be different to the guide. For more information, please contact your local Area.