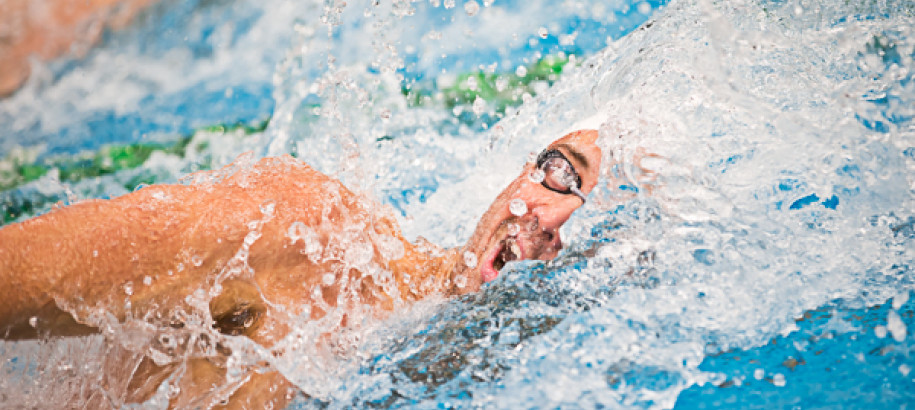 The purpose of Swimming NSW's Performance Pathway Program is to create a leading progressive pathway that will be effective in advancing participants.
It has been created to align with the Australian Swimming Framework (ASF), which outlines every aspect of Swimming Australia's athlete pathway, including the characteristics of athletes and how they develop and progress through each stage. 
The ASF provides swimmers, their parents, coaches and service providers with easy access to key information relating to the necessary characteristics they should aim for at the relevant stage of their journey, together with what support is recommended as part of their daily performance environment. 
Read more about how athletes can progress through the performance pathway in the menu on the left.