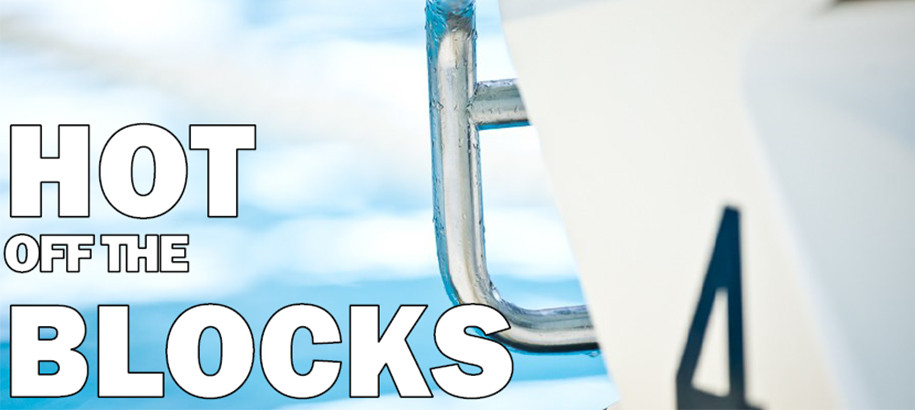 Subscribe to receive Hot off the Blocks!
Swimming NSW clubs and areas are emailed the Hot off the Blocks e-newsletter every Friday. This newsletter is full of the important information clubs and areas need to be aware of including:
upcoming dates to mark in your calendar
important information for upcoming Swimming NSW meets
membership information
educational opportunities for club committee members, coaches, swimmers and parents (courses, webinars, teleconferences)
available grants
awards available for nomination
and more!
View all past editions and subscribe to receive this newsletter here.
If your club or area is not receiving the Hot of the Blocks newsletter email admin@nsw.swimming.org.au