18 December 2022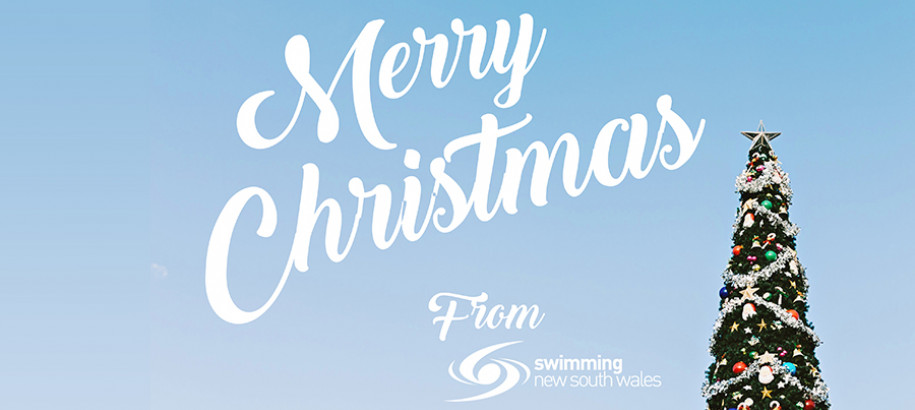 We would like to advise the Swimming NSW office will be closed for the holidays from 23 December, 2022 at 5pm until 9am on 3 January, 2023.
Message from Swimming NSW CEO Mark Heathcote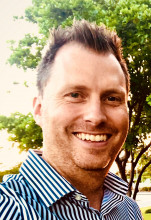 After a difficult period for the sport and our members it has been great to be back swimming this summer and it was exciting to have our first winter season in over two years. The rebound of the sport has exceeded our expectations, with strong membership growth being experienced across nearly all areas of the state.
Our events continue to grow in size and it has been fantastic to witness everyone back enjoying swimming again.
Thank you to all our existing members for standing by us over the last two years and welcome to all of those who have joined us for the first time.
To all our volunteers, coaches and technical officials, thank you for continuing to support our sport and having such enthusiasm as things have returned to normal. What you have all given, day in, day out, is no doubt hugely appreciated by all the swimmers.
Thank you also to all our corporate partners who have supported us throughout the year.
This year we launched our new strategic plan, 'Many Dreams, One Passion' and it has been great to have such strong support as we set out to achieve ambitious targets. We will keep our members updated with our progress against the plan with short videos released every month via our various communication channels.
We are excited about what we can all achieve together over the next decade leading into the Brisbane 2032 Olympic & Paralympic Games.
This will be my last Christmas message I write as CEO of Swimming NSW and I would like to take this opportunity to thank Chris Fydler, the Board and the awesome team for all they have done during my time at Swimming NSW. The sport is in great hands and I wish my successor all the best for the future.
I wish all our members a very enjoyable Christmas and a Happy New Year!
Thanks for the memories,
Mark