23 May 2018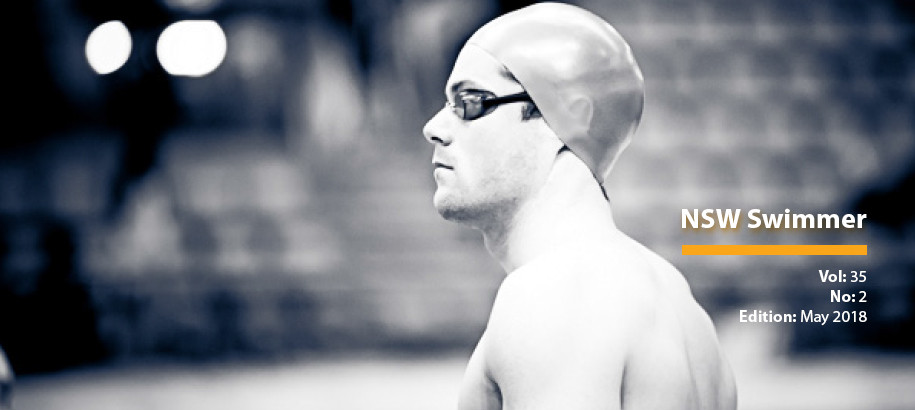 The May edition of the NSW Swimmer Magazine Online is now available. Catch up on the latest swimming news featuring:
Congratulations to NSW Athletes on Junior Australian Teams
2018-19 Development Squads Announced
Beyond the Black Line - Resource for Clubs & Members
Youth Leadership Camp Nominations Open
Click here to download the latest edition.
We'd love to hear about the amazing things happening at your club! Complete this online form to submit an article for the Club Feature section of the NSW Swimmer Magazine.