27 April 2021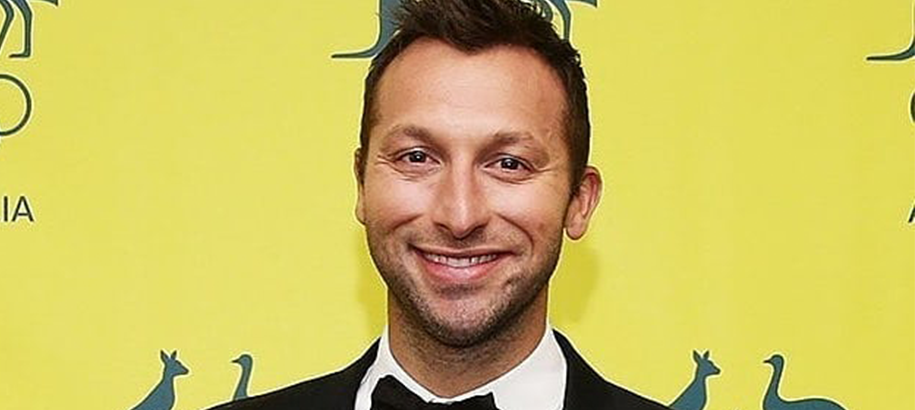 Swimming NSW is delighted to announce that Ian Thorpe AM will join the Swimming NSW Board of Directors this month.
Ian is Australia's most decorated Olympian and one of the country's most recognised and influential athletes. He has a strong commitment to the not-for-profit sector, having established his own charity, Fountain for Youth and is a Director of Reach Out Australia. This experience combined with his passion and love for the sport of swimming will make him an invaluable addition to the Swimming NSW Board.
Ian is keen to make a difference to swimming in NSW. "Some of Australia's most iconic swimmers have hailed from NSW so I am grateful for the opportunity to continue their legacy and be part of the team shaping the future of swimming in NSW. I look forward to working with my fellow Board Directors and Swimming NSW's CEO ultimately to give back to the sport and future generations of swimmers," he said. 
Swimming NSW President, Chris Fydler OAM welcomed Ian's appointment to the Board. "Ian's standing within our sport is unrivalled and his broad experience and advocacy work in the not-for-profit sector will be a great asset to Swimming NSW".
Ian also brings a wealth of contacts across government and non-government sectors which will assist our organisation in developing new partnerships to advance our sport in NSW.