04 April 2022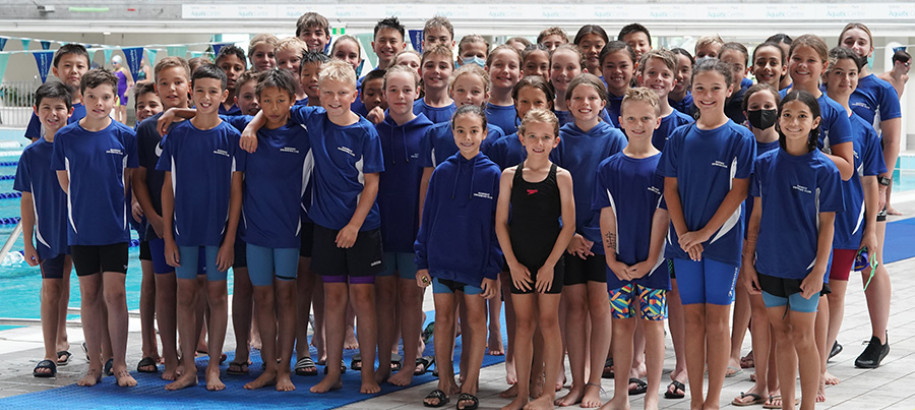 Today we're diving into - Norwest SC
Established at Oakhill College in September 2020 to provide the Sydney Hills District community with a fun and competitive team swimming environment, Norwest Swimming Club has established itself as a true contender in the metro north west area. Norwest's mission is to provide their members with the opportunity to succeed at all levels of swimming and create champion environments.
To find out more about the club we spoke to the Head Coach and president, Jake Miller, and Lisa Viloria, Club Secretary.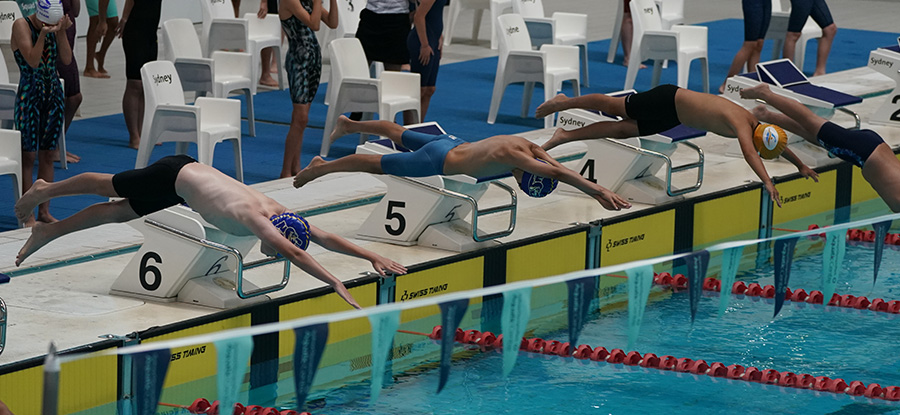 Norwest SC in Depth
Supporting an impressive 176 members, Norwest Swim Club offers a fresh view on swimming, and caters to swimmers of all ages and abilities. The club provides a supportive environment to encourage growth, sportsmanship, teamwork, and life-long friendships.
Norwest SC is affiliated with the Western Sydney Aquatics program, who conduct all training for club swimmers. Their coaches, including Head Coach Jake Miller, attend the club's regular Friday night races and targeted competitions.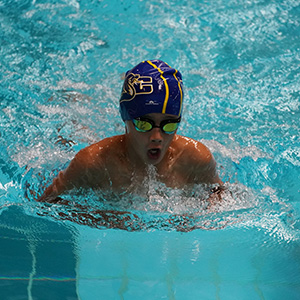 The club will take their in-house competition to the next level with the addition of Dolphin timing equipment after having been awarded a $5000 grant from the Hills Shire Council Community Grants program.
A major highlight for Norwest members, earlier this year 11 of their members participated in basket handling duties at the Swimming NSW State Open Championships, where they got to rub shoulders with a number of our Tokyo 2020 Olympians!
What's next for Norwest SC
Norwest Swimming Club hope to host their first ever Club Championships this year, which will be an exciting culmination of the work that has been done to build the club over the past 18 months. They are also looking to host their first club mini meet.
New members are very welcome and are invited to try racing at any of their regular Friday night race nights. Several non-club swimmers joined in for Norwest's summer Speedo Sprint Championships, where kids aged 8-13 years old are encouraged to have a go at 50m races for fun.
Enquiries can be directed to the club registrar at regnwsc@gmail.com. Norwest offer a one night free trial to non-members which can be pre-arranged with the club.
Find and Contact Norwest SC
Club pool: Oakhill College Swimming Pool, 513 Old Northern Road, Castle Hill
Want to be featured in the next Clubs in Depth?
The purpose of Clubs in Depth is to promote NSW-based clubs to both the Swimming NSW and broader community in order to increase engagement and participation. The article is distributed via our website, social media channels, the Hot Off the Blocks Newsletter and Swimmer Magazine.

Swimming NSW will also provide featured clubs with a copy of their article so it can be distributed to local media outlets as a new member and community engagement tool.