15 March 2022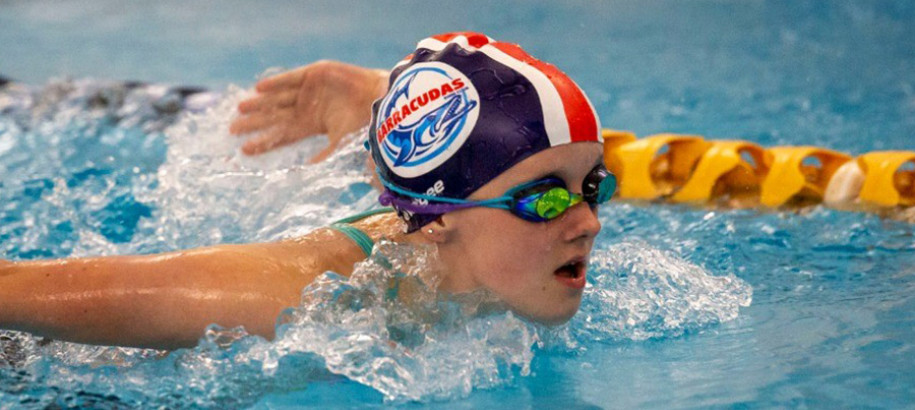 Today we're diving into - Coulter Barracudas SC
Coulter Barracudas SC are located in the north west of Sydney in the Hills District, and came onto the club swimming scene in 2019. The club currently has 75 members, and has managed to exponentially increase their membership numbers this season, as a result of their active relationship with Coulter Swimming School.
To find out more about the club, we spoke with Head Coach Billy Papagianis and Publicity Officer Melanie Lopes.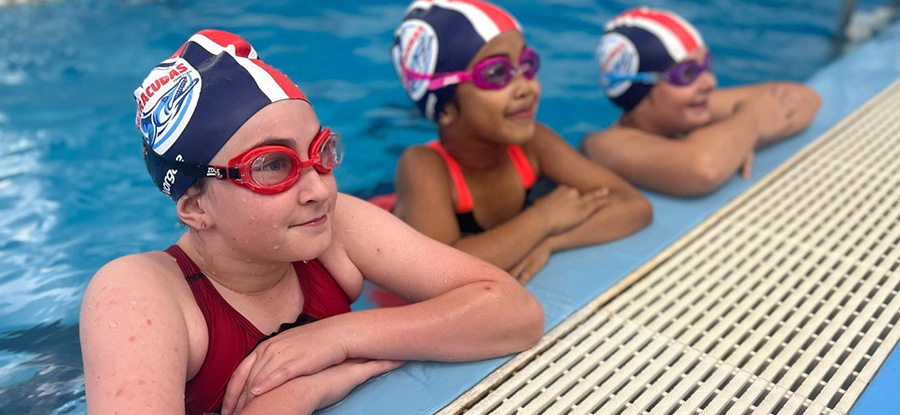 Coulter Barracudas SC in Depth
Coulter Barracudas SC operate alongside Coulter Swimming which is a combined cooperation. Coulter Swimming operates swim schools and squads out of Northmead and Annangrove pools, while the club primarily conducts their club nights at Northmead pool. One of the club's goals is to grow their presence in Annangrove and conduct club events there soon.
A thriving relationship with Coulter Swimming swim school has been a driver of the club's growth to date. The swim school, which services around 4000 swimmers, continually promotes Coulter Barracudas club nights to its participants, and as a result, many swimmers take up the offer to attend and learn how swim club works.
Initially formed to give swimmers the opportunity to compete, Coulter Barracudas have well and truly fulfilled their mission, boasting state and national championship qualifiers amongst their membership base.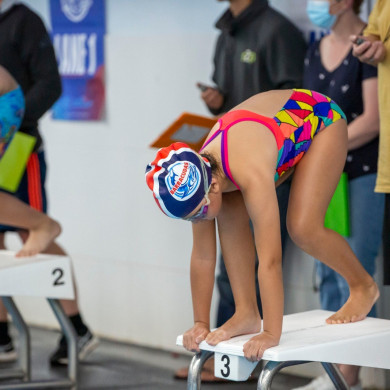 To give their swimmers a competitive edge and take advantage of the benefits afforded to them as part of their affiliation with Swimming NSW, the committee invites fully accredited technical officials from the Metro North West area to attend club nights. Officials regularly speak to swimmers post-race to let them know what they can improve on when racing, and how to avoid getting disqualified in a race.
More than just a competitive swimming club, Coulter Barracudas place an emphasis on friendship and community. Regular summer beach training sessions at Balmoral and school holiday movie nights are just some of the social activities members love to take part in.
A key growth area not to be underestimated, Coulter Barracudas has recorded an increase in Non-Swimmer memberships which directly translates to growth in parental participation. Whether parents are involved as timekeepers or committee members, the continued involvement of this demographic is absolutely essential to the success of the club long-term.
What's next for Coulter Barracudas SC
Coulter Barracudas are currently participating in the Starlight Super Swim, dedicating 15 minutes of purposeful training at the end of each session to swim as far as they can to raise as much money as possible for sick kids.
They will continue to build their program, enabling more swimmers to qualify for both State Age Championships and National Age Championships.
Coulter Barracudas SC currently run club nights every fortnight, and new swimmers are welcome to join the club.
Find and Contact Coulter Barracudas SC
Club pool: Northmead Sports Centre, 201 Windsor Rd, Northmead
Follow Coulter Barracudas SC on Facebook
Want to be featured in the next Clubs in Depth?
The purpose of Clubs in Depth is to promote NSW-based clubs to both the Swimming NSW and broader community in order to increase engagement and participation. The article is distributed via our website, social media channels, the Hot Off the Blocks Newsletter and Swimmer Magazine.

Swimming NSW will also provide featured clubs with a modified copy of their article so it can be distributed to local media outlets as a new member and community engagement tool.