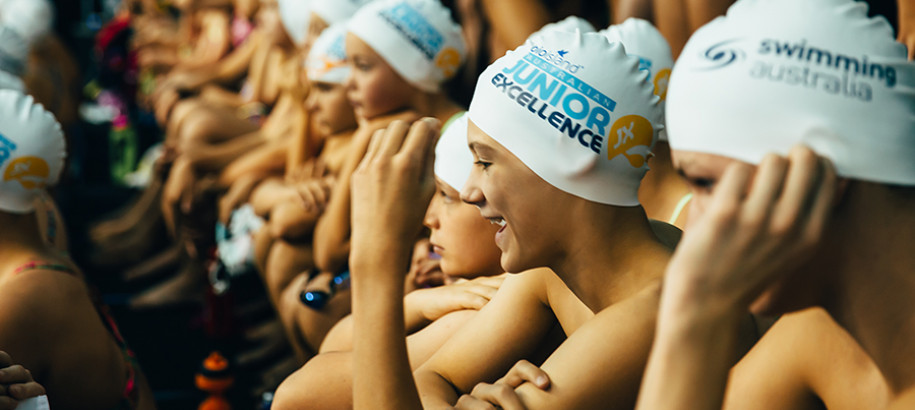 Date & Time
Sun, 08/09/2019 to Sun, 08/09/2019
1-3pm
Location
Sydney Olympic Park Aquatic Centre
Olympic Blvd, Sydney Olympic Park NSW 2127
Attend
Free to attend
Event Details
This clinic has reached complete capacity.
Swimming NSW will be officially launching the 2019-2020 Bio Island Australian Junior Excellence (JX) Program at Sydney Olympic Park Aquatic Centre on Sunday 8th September from 1pm-3pm. The launch event will coincide with the final day of the 2019 NSW Junior State Age Short Course Championships.
The Junior Excellence Program was established in 2007 to recognise, reward and provide incentives for junior swimmers who are on a key part of their swimming journey, learning and refining as they develop into senior swimmers.
To launch the 2019-2020 program, Swimming NSW wants to make a real splash and our JX Launch event will feature a FREE coaching clinic for JX qualifiers aged 9-13 that will feature a host of past and current Australian swimmers as well as Olympic level coaches.
Clinic registrations closed
This clinic has reached capacity.
Contact