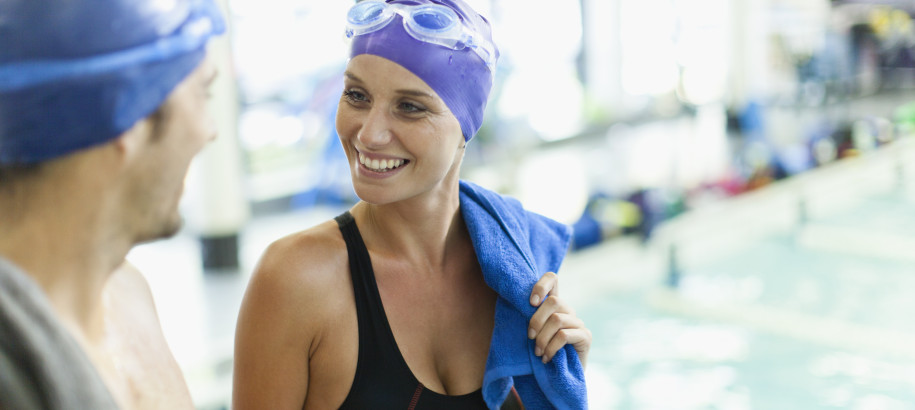 Date & Time
Thu, 17/09/2020 to Thu, 17/09/2020
7.00 pm - 8.30 pm
Location
Online
Attend
FREE to join
Event Details
The 'Mental Health Matters' online workshop series is being provided free of charge to Swimming NSW members, staff, volunteers, coaches, committee members, swimmers and parents via an Office of Sport Mental Health Sports Fund grant. Australian Red Cross was appointed by Swimming NSW to deliver the training.
About the 'Mental Health Matters' workshops
A short, interactive and informative workshop to help swim coaches, leaders and administrators recognise the signs and symptoms of someone with mental health concerns.
The workshops will cover
Understanding common mental health issues in sporting environments
Recognising mental health concerns, including sign and symptoms of mental illness
Exploring practical ways to respond during a crisis situation
Practical knowledge and skills development to build resilience
Early intervention and support to reduce the impact of mental health within your sporting community
How to get help, including learning about support organisations in your area for further referral
Each workshop has a maximum of 20 participants and members should only sign up for their area's workshop, for example, the North Coast workshop is only open to Swimming North Coast clubs and members. Swimming NSW and Australian Red Cross will release further dates to coincide with demand.
This program is funded through the Mental Health Sports Fund Grant program, which is a state government initiative between the NSW Ministry of Health and the NSW Office of Sport.
GOT QUESTIONS?
Contact Vinh Tran on vinh.tran@nsw.swimming.org.au or call Australian Red Cross on 1800 233 746 or learn@redcross.org.au
Register
Workshops are limited to 20 participants. Members should register for their local area workshop only.
Contact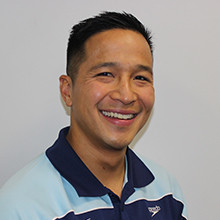 Vinh Tran, General Manager - Participation and Engagement