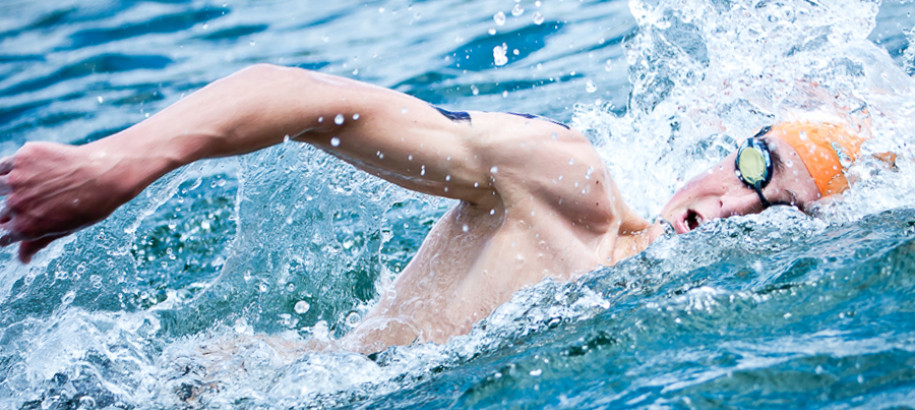 Date & Time
Sat, 30/01/2021 to Sat, 30/01/2021
Registrations Commence from 7:30am
Location
Sydney International Regatta Centre
Penrith Lakes, Castlereagh Rd, Penrith
Attend
Tickets Not Required For this Meet
QR Code Check-in on Arrival
Event Details
 This event is the rescheduled 5km Open Water Championships that was cancelled on Sunday 20th December due to the COVID outbreak in Greater Sydney. Swimmers that were entered the December event who wish to swim at this rescheduled event MUST RE-ENTER this new event. Entries from December's event DO NOT automatically get transferred over to the January Rescheduled event. 
Entry Fee

$38

Entries 

Entries Close Wednesday
27th January @ 5pm

Program & QTs

 

Open Water
Declaration

This form is now 
closed. Forms will
be available at the
venue for those who
have not yet completed
this.

 

Final Start List 

Event Program

MM & TM Files

 

Course Map

 

Coaches Registration

Coaches must
pre-register here

 
Online Entries
Entries Close 5pm Wednesday 27th January
Contact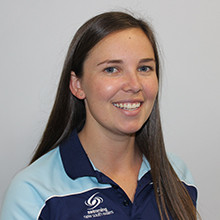 Event Information
Swimmers entering the 5km event using their pool time will not be able to enter online and will need to complete the manual entry form and email it back to greta.brodie@nsw.swimming.org.au by the entry close date. 

5KM OPEN WATER MANUAL ENTRY FORM- Download Here

Interstate entries can now be accepted due to an increase in venue capacity limits. Entries can be placed via Swim Central.

MC Swimmers must have their own support craft and personnel (not to be a swimmer in the water)

All coaches are required to pre-register their intention to attend this event via this form

Coaches will be required to show ASCTA accreditation on arrival & will be required to wear this accreditation on a lanyard around their neck at all times whilst present atthe venue. Failure to show ASCTA accreditation will result in denied entry.