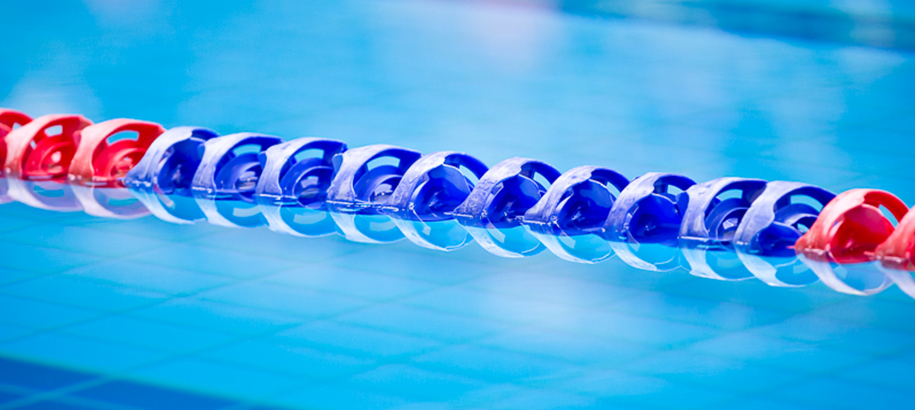 Date & Time
Thu, 28/07/2022 to Thu, 28/07/2022
7.00 pm
Location
Online via Zoom Webinar
Attend
FREE to join
Event Details
WEBINAR #1 – NATIONAL INTEGRITY FRAMEWORK
Date: Thursday, 28 July 2022
Time: 7.00 pm - 8.00 pm
Venue: Zoom webinar. Click here to register for this webinar. 
Ana Croger
Swimming Australia General Manager Legal & Business Affairs
Sport Integrity Australia (SIA) launched the National Integrity Framework (NIF) in March 2021. At the heart of this framework is an independent complaint handling model whereby SIA will be able to assess, investigate and manage complaints and disputes across areas such as member protection, child safeguarding and competition manipulation. To access this independent assessment and referral system, NSOs were required to adopt the NIF in its entirety and without amendment.
The NIF was formally adopted by the Board of Swimming Australia in March 2022. The NIF came into effect on 15 June 2022.
Ana from Swimming Australia will present this Webinar on what the adoption of the National Integrity Framework means for Clubs & Areas across NSW, what happens to the Safe Sport Framework & the new Complaints handling process.
You must register for the webinar ahead of time to receive your Zoom meeting link. If you are using Zoom for the first time, please read over the Swimming NSW Zoom Meeting Guide, available here.