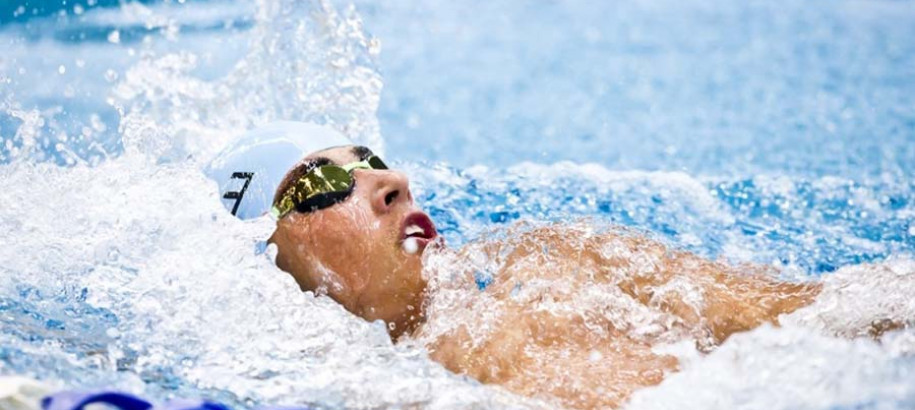 Date & Time
Sat, 26/03/2022 to Sun, 27/03/2022
Warm up- 7:30am, Meet Commences- 9am
Location
Sydney Olympic Park Aquatic Centre
Olympic Boulevard
Attend
SPECTATOR TICKETS MUST BE PRE-PURCHASED
Event Details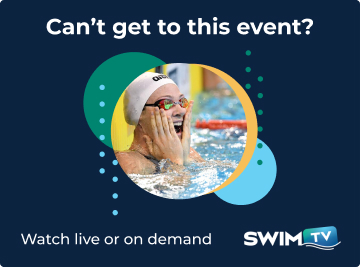 Entry Fee

Individual: $20

Relays: $40

Program & QTs

Meet Program

Coaches Registration 

Final Start List

Timeline

Download Here
(revised 23/03)

Time Keeper Allocations

 
 
This event is included in the 2022 State Based National Age Challenge.
Please note, swimmers can only compete in one (1) Metropolitan Championships (Junior or Senior) and in one (1) State Age Championships (Junior or Senior).
Bronte Campbell Book Signing and Junior Excellence Clinic
Sunday 27th March 2022 - Sydney Olympic Park Aquatic Centre
3pm - Bronte Campbell 'Sister Secrets' book signing - all are welcome!
4pm-5:30pm (from the conclusion of the Junior State Age Championships) JX Coaching Clinic - bookings are now closed.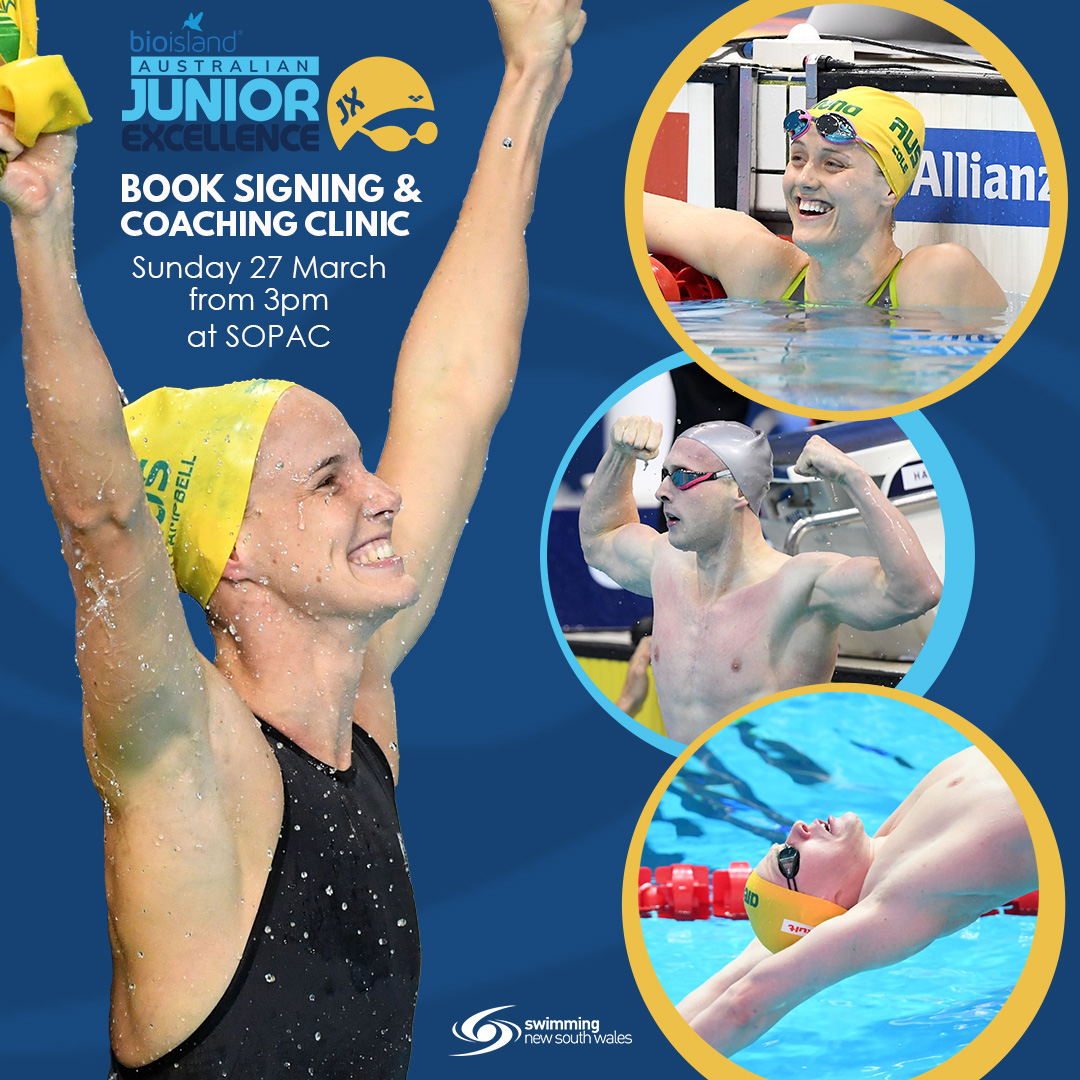 Swimming NSW's Accommodation Partner
Book your stay at Courtyard by Marriott Sydney-North Ryde while you're in Sydney attending Swimming NSW's championships. Members are entitled to a special booking rate of $120 per night (room only), or add breakfast for four on to your stay for another $40.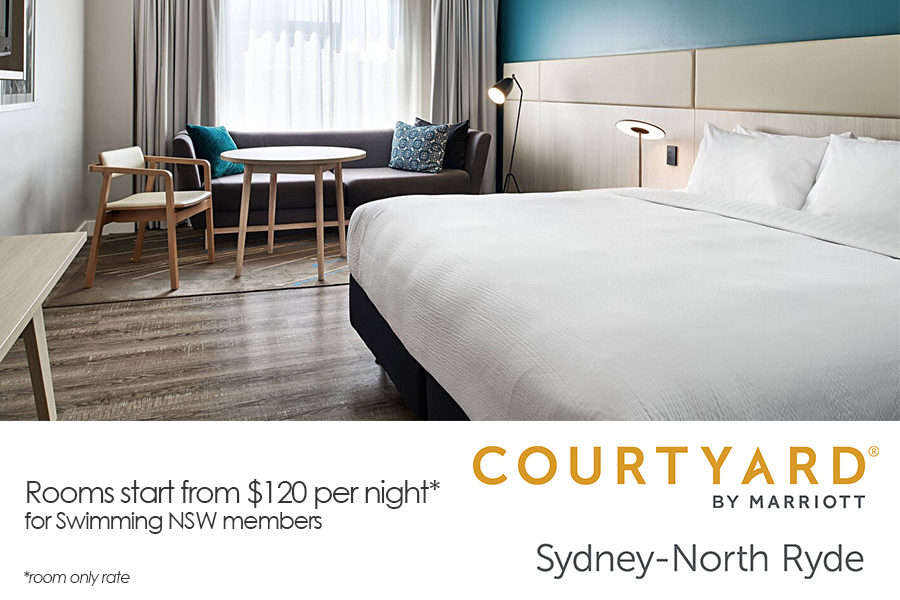 Entries via Swim Central
Entries Close Tuesday 15th March @ 5pm
Contact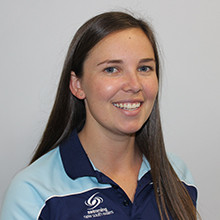 Greta Brodie- Events Manager
Event Information
Please note, swimmers can only compete in one (1) Metropolitan Championships (Junior or Senior) and in one (1) State Age Championships (Junior or Senior)
Minimum age for this event is 10 Years old as at 26th March 2022
Long Course and Short Course times achieved since 1 October, 2020 can be used to enter this meet
Competitors must enter with their long course entry times where possible, however if you enter using a Short Course entry time you will be entered on the Qualifying Time for that event
An approved qualifying time must have been achieved, uploaded and approved by the specified closing time and date of the meet
It is the responsibility of the person processing the online entries to ensure that all times listed in the system are legal and valid to the swimmer. Errors can happen in the OME system from time to time so we trust that stakeholders will not take advantage of this and use incorrect times to process entry into events they do not actually qualify for. In the event that you process an entry on an illegal time, you will be withdrawn from that event and no refund will be given
Manual Entries will not be accepted
Payment for online Individual entries must be completed online via credit card at the time of processing in order to be accepted
Individual Entries - $20, Relay Entries- $40

Instructions on how to enter relay teams- Download Here

Where a club enters three (3) or more relay teams, all teams must meet the qualifying time to be eligible.

Should you wish to make any changes to your relay team, an updated relay form must be submitted to the Chief Recorder on race day prior to the start of the session in which the event will be contested. If you are adding new swimmers, you must include their DOB. Relay forms are not required if you are not making any changes.

In Club relays a maximum of one (1) swimmer from a younger age group may participate. (Minimum Age 10)

A swimmer may only appear in one (1) relay team list for that event.

Official Event Merchandise will be available for pre-order from the online shop from 6:00 AM THURSDAY 17TH MARCH 2022. 
Stocks are limited, so get in quick to avoid disappointment. 

NSW 2022 Junior State Age Championships will be an event included in the State Age Based National Challenge, hosted by Swimming Australia. 

For further information about this challenge, visit this page.

Interstate athletes are not permitted to enter this event.