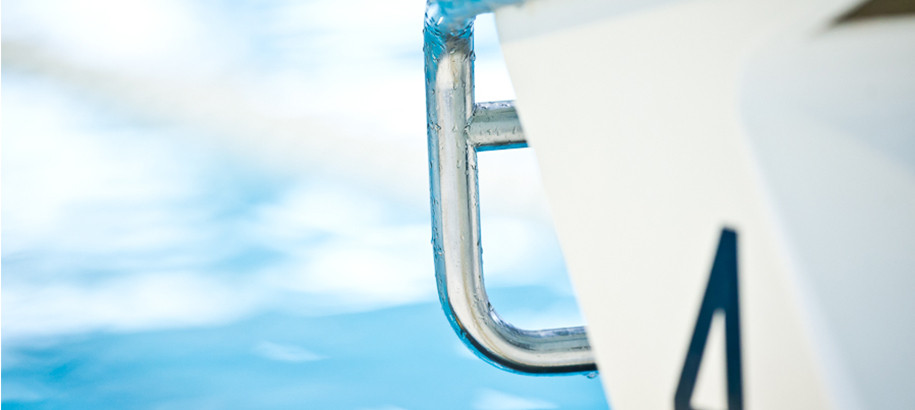 Sport Australia have developed 'Game Plan', a digital platform designed to provide sporting clubs of all sizes with insights into their current capability and connect them with specific tools and resources to build and support ongoing development. More information on Game Plan can be found here. 
Watch the short video below to find out more, then register and get started today!
You can also ask your Club Support Officer for further information.