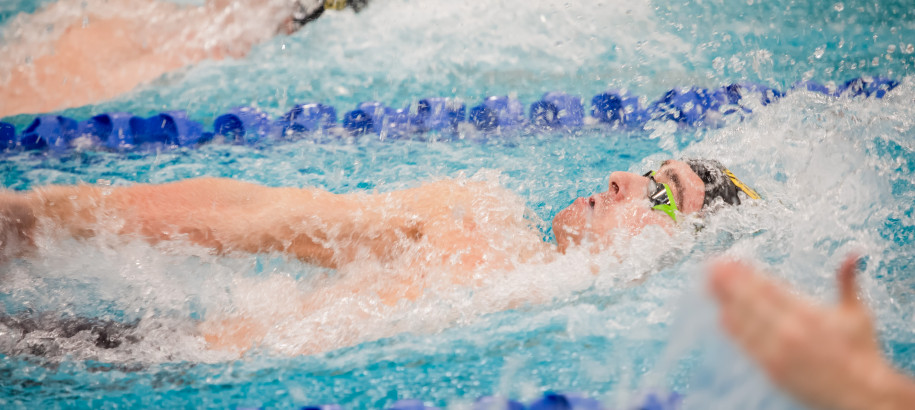 One of the best ways to attract members to your club is through marketing and promotional activities. Promotional activities should take place at key times of the year such as:
before and during membership registration season
to advertise a major event at your club
to advertise a Junior Dolphins come and try event
before your AGM to spark interest
You can advertise important events at your club or create general awareness of your club through a number of promotional channels such as:
on your club website
through your club social media platforms
through your club email list
by posting an article in a local newspaper or school newsletter
by posting flyers on community board in local shopping centres, leisure centres and at your pool
Marketing Toolkits
Download our Club Marketing Toolkit designed for encouraging registrations just in time for the 2019-2020 swimming season.
Download our Technical Official Marketing Toolkit designed for recruiting the next generation of Technical Officials at your club
These toolkits contain marketing materials your club can print off or use digitally.
Autographed collateral
From time to time we have collateral on hand that has been autographed by members of the Australian Dolphins Swim Team (t-shirts, caps, posters, etc.). If you are running an auction or hosting a give away, we would love to help out with a contribution.
Contact michelle.johnson@nsw.swimming.org.au for more information.
Further Promotional Resources
We have many free resources available for clubs to use to acquire, reward and inspire their members such as:

Australian Dolphins athlete appearances
Beyond the Black Line clinics
Yampu visits
Participation Ribbons

Visit our Member Acquisition & Retention page for more information.