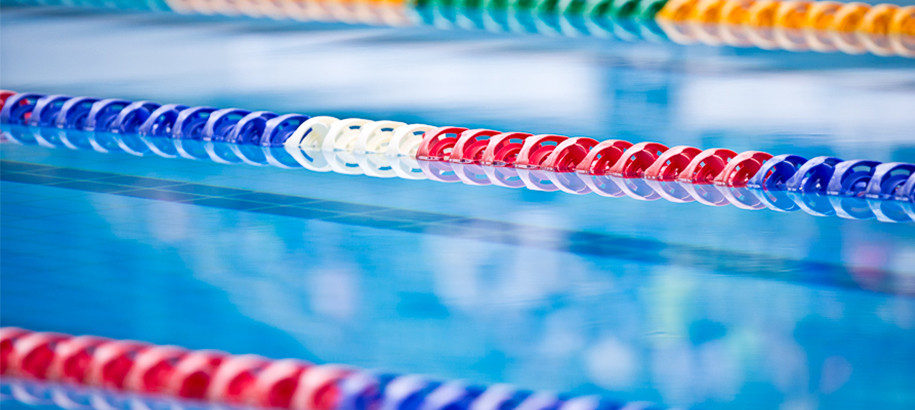 There's a lot more to running a swimming club than meets the eye. It is necessary to make sure the pool is hired for training, club night entries are taken, and membership fees are paid, but there are larger processes at work when a club is running well.
Governance refers to the systems in place at your club that control how it is run. This includes your club constitution, rules and by-laws, policies and procedures, risk management and WHS to name a few. Governance also encompasses long and short term planning, member welfare, and legal/regulatory compliance.
There are a number of benefits associated with good governance practices:
Better management - Good governance encourages better managed and more efficiently organised clubs or associations.
Improved communication - A well-run club or association facilitates better informed members and volunteers.
Sustainability and growth - Careful business planning and implementation of policies and procedures helps sustain and develop your club or association and the sport.
Attracting sponsors - Sponsors are more likely to link up with efficiently run organisations.
Appealing to insurers - Generally insurers have a higher regard for clubs or associations with good governance practices. This may result in reduced premiums.
Increased membership - Parents are more likely to enrol children in a club or association that is being well managed.
Enhanced reputation - Through satisfied members the profile and reputation of your club or association can be raised.
(cred. NSW Office of Sport)
In the menu on the left you'll find a number of resources that are designed to help your club implement best governance practices.
We're moving to the Club House soon
All club-focused content will soon move to the Club House (clubhouse.swimming.org.au) - Swimming NSW's new digital support resource created solely for grassroots administrators.
We invite you to explore the Club House today to see what's available there for clubs, and to learn your way around.
Visit the Club House now or learn more about the site here.