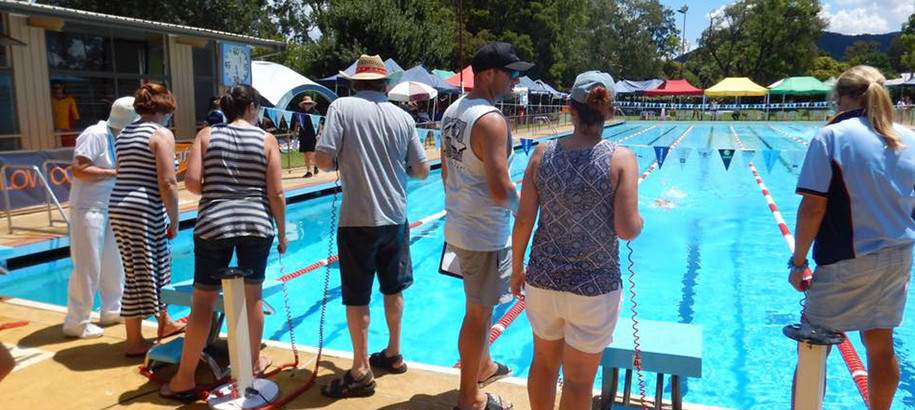 The role of Treasurer is to oversee the financial affairs of the Swimming Club. The treasurer is responsible for preparation of the budget, planning for the club's financial future, and assisting other committee areas relating to finance.
It is important that the appointed Treasurer has the skills to assist in the area of financial management. It is a good idea to allocate this committee position to someone with appropriate training in this area.
The size of the Swimming Club will decide the volume and nature of the work the Treasurer will need to do. Larger clubs generally appoint a finance committee to assist the Treasurer.
We're moving to the Club House soon
All club-focused content will soon move to the Club House (clubhouse.swimming.org.au) - Swimming NSW's new digital support resource created solely for grassroots administrators.
We invite you to explore the Club House today to see what's available there for clubs, and to learn your way around.
Treasurer Resources
Typical responsibilities of a Treasurer may include: 

Issuing receipts and promptly depositing all monies received
Making all payments and keeping accurate up‐to‐date records of income and expenditure
To be the signatory on club cheques (with at least one other person)
Be responsible for the club's petty cash
To invoice groups or members for rentals
Being fully informed about the financial position of the club at all times
To prepare budgets for the forthcoming year suggesting possible sources of income and expenditure
To present regular breakdowns of income and expenditure to the management committee
Preparing and presenting financial statements to committee meetings and for the annual report Investing surplus funds
To manage club investment programs
To negotiate with banks for loans, overdraft facilities and mortgages
Handling tax returns if applicable
To prepare annual financial accounts for auditing, and provide the auditor with information as required
To ensure annual returns and statement of accounts are filed with the Commission for Corporate Affairs

Experience with financial control and budgeting
Experience with fundraising
Good communication and interpersonal skills
Takes initiative
Self-motivated
Task-oriented
Organised and works well to deadlines