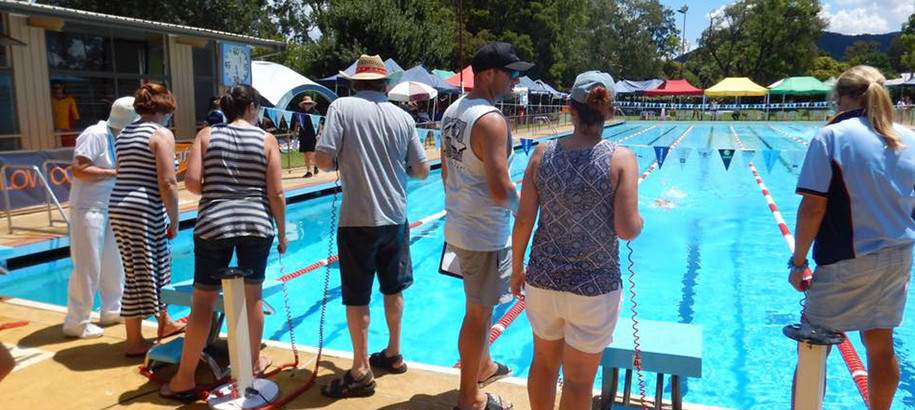 The club Secretary usually covers the Swimming Clubs administration activities.
The Secretary is the chief administration officer of the club. This person provides the coordination link between members, the club executive committee and outside agencies, eg, another local club.
An effective secretary is someone who:
Can communicate effectively
Can think clearly and positively
Can maintain confidentiality on relevant matters
Can manage and supervise others, (in relation to secretarial duties)
Can organise and delegate tasks Is enthusiastic and dedicated to the club and its members
Has a firm knowledge of the club's rules and constitution
We're moving to the Club House soon
All club-focused content will soon move to the Club House (clubhouse.swimming.org.au) - Swimming NSW's new digital support resource created solely for grassroots administrators.
We invite you to explore the Club House today to see what's available there for clubs, and to learn your way around.
Secretary Resources
Ensure meetings are effectively organised and minuted

including preparing and circulating meeting agendas, and taking meeting minutes

Maintain club administrative records
Act as the custodian of club's governing documents
Uphold legal requirements and regulatory obligations
Respond to club correspondence and forward correspondence on to the relevant people within your club
Keep a record of correspondence

 

Organisational ability
Experience with committee procedures
Minute-taking experience
Good communication and interpersonal skills
Impartiality, fairness and the ability to respect confidences
Approachable
Able to work well with the President and other committee members